Nokia Lumia 1020 "Zoom, Reinvented" event: we're here!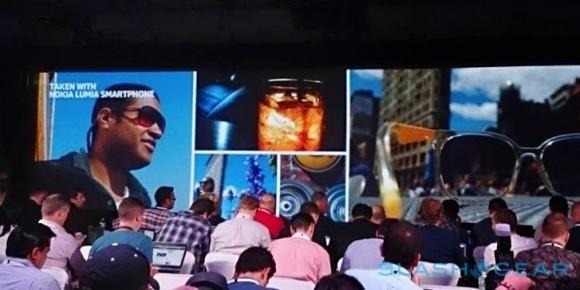 It's time to jump in on the next generation of Windows Phone camera power thanks to none other than the Nokia Lumia 1020: the company's fabled combination of PureView power and the shape of the 900. What does that mean to the lay person tuning in with us for this "Zoom, Reinvented" event? It means we're in New York City for Nokia's push that's sure to show off at least the likes of the machine called Nokia Lumia 1020, a smartphone with Windows Phone 8 and a 41 megapixel camera on its back.
This device has all but leaked in full at this point, and with good reason. We've been looking forward to the technology shown off in the Nokia 808 PureView (ages ago, it would seem), with the slightly more standard Windows Phone environment. Here we're getting a body that's nearly as thin as the company's recent hero phones in the Nokia Lumia 928, 925, et all.
The device itself is said to work with a 4.5-inch AMOLED display on one side, an f/2.2 lens and optical image stabilization on the other. And 41 megapixels of power, of course. There's also said to be a Pro Camera app inside exclusive to this machine, giving the camera the abilities it needs to bring it well above the rest of the fray.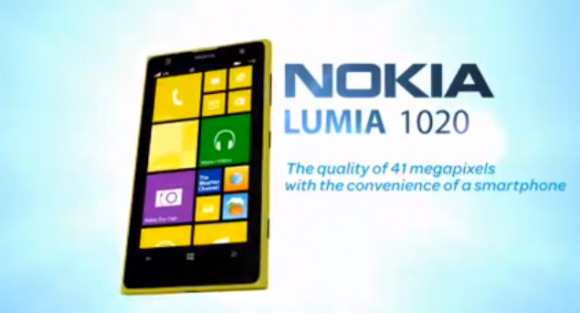 Inside there's the capability for wireless charging – an add-on case will take car of such needs. There's 2GB of RAM, a processor that's at least dual-core and straight from Qualcomm, and there's a grip shell, as well! This machine certainly won't be going without a full-on multi-tiered collection of accessories right out the gate, that's for sure.
SlashGear will be covering the event the whole way through – starting at 11AM Eastern Time (4PM in London, 8AM PT) and ending when Nokia says it's ending. Stay tuned straight through our Nokia tag portal this instant!