Nokia Lumia 1020 bringing PureView beyond AT&T [UPDATE]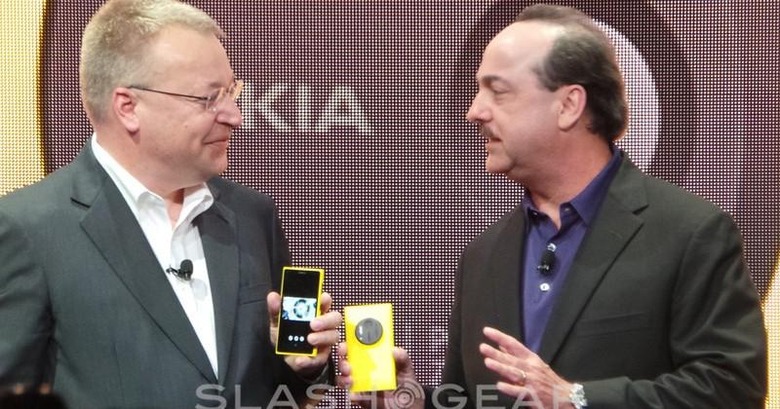 Thought the machine will be coming to the USA with AT&T first, but suggestions from the company itself have aimed the machine out with a wider field of vision, as it were. As the original Nokia Lumia 920 was all but exclusive when it was released in the USA (until advanced versions like the 928 and now the 925 as well, were introduced, it would seem that the word "exclusive" has some hidden meaning to it.
During the "Zoom, Reinvented" event in New York City this week, Nokia's own Stephen Elop revealed that the Nokia Lumia 1020 would be coming to AT&T "first" in the United States. This could very well simply mean that it'll be appearing out in the wild off-contract internationally soon after the AT&T release, or it could mean that Verizon and T-Mobile want a taste of this machine as well.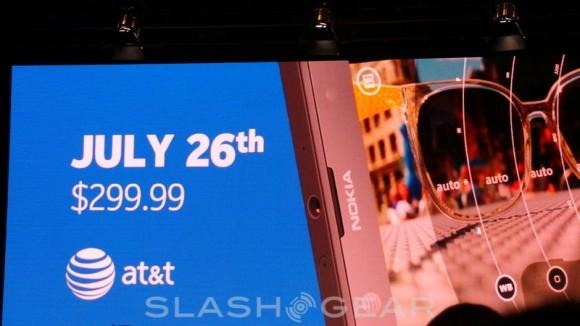 Of course such a release would have to take place quite a few months down the road as both carriers very recently got their own extremely similar device to work with. With AT&T, the device will be ringing in at a rather hefty $299.99 on-contract. While international pricing has not yet been revealed, global releases will include China, Europe, and Latin America inside this quarter.
UPDATE: inside the THIRD quarter, so says Nokia, for China and Western Europe specifically. Also there will, indeed, be variants to watch for beyond the three colors.
"It will arrive in China and Western Europe in the third quarter of 2013. Nokia plans to ship an exclusive variant of the device with Telefonica in selected European and Latin American markets." – Ian Delaney for Nokia
There's a choice between yellow, black, and white iterations of this device too, and the machine comes with at least one dedicated accessory: the camera grip. This grip will be available for $79.99 and will be available for purchase aside the phone itself. Have a peek at our full detail article for the Nokia Lumia 1020 and let us know what you think – have at it!