Nokia EOS 40MP camera stars in leaked lens demo video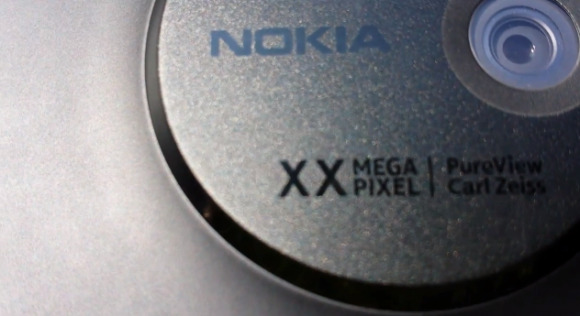 A new video showing the Nokia EOS PureView smartphone in action – right up close to what's expected to be a roughly 40-megapixel sensor – has leaked, further stoking enthusiasm about the high-resolution handset. The footage, shared by ViziLeaks, demonstrates the EOS' shutter and optical image stabilization in action, though the pre-production Windows Phone still lacks the labeling to confirm exactly what resolution the unannounced device captures at.
The expectation, however, is that Nokia will use a similar-resolution sensor to that found in the original 808 PureView of 2012. That accommodated a whopping 41-megapixel CMOS – making for a considerable bulge on the back of the phone – though prioritized pixel-clustering to deliver roughly 5-megapixel images with better overall picture quality.
The leaks we've already seen of the Nokia EOS, however, suggest that the engineers have managed to slim things down somewhat since then, though without knowing exactly what resolution it's running at it's hard to make direct comparisons. Still, the bulge is somewhat more discrete, though still manages to fit in a Xenon flash.
Leaks earlier this week have indicated that Nokia will offer at least three color options of the EOS, with the phone being seen in red, yellow, and black form. Only the black variant that features in this video has been demonstrated functional, however, with the others merely shown casing-only.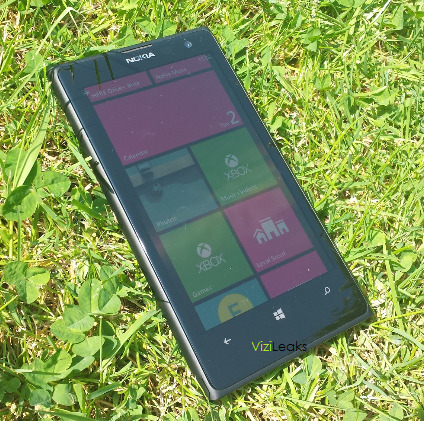 From the front, the EOS looks much the way that Nokia's other recent Windows Phones have appeared, with the same unibody casing and smoothed-out edges. It's not clear to what degree that casing uses metal or plastic in its construction, though we're not alone in hoping for more aluminum as in the Lumia 925, and a little less polycarbonate.