Nokia denies Carrier IQ tracking; iPhone code spotted but Nexus clean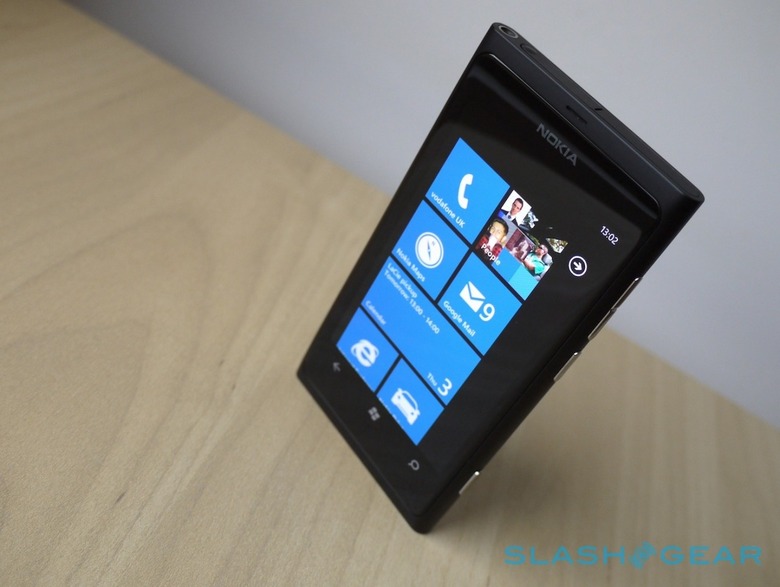 Nokia has denied reports that its cellphones and smartphones contain code from Carrier IQ, the mobile analytics company accused of logging keypresses, text entry and other use across a huge number of handsets. "CarrierIQ does not ship products for any Nokia devices" a Nokia spokesperson told SlashGear, describing reports otherwise as "inaccurate." However, evidence of at least some potential Carrier IQ tracking has been identified in Apple iOS devices, while Google's Nexus range is believed to be code-free.
According to The Verge's "extremely reliable source" the three official Googlephones – the Nexus One, Nexus S and the most recent Galaxy Nexus - are free of Carrier IQ software. The original XOOM tablet is also tipped to be clean of Carrier IQ code, despite it not being an official "Nexus" device; Motorola worked with Google to make the XOOM the first example of a Honeycomb tablet on the market.
It's not so clean-cut for iPhone users, however. iOS modder chpwn has discovered evidence of Carrier IQ software in iOS 3, iOS 4 and iOS 5, though the extent to which it collects data appears to be less comprehensive than on some Android devices. He discovered that the iPhone only sends information collected if the "Diagnostics and Usage" setting is enabled, and that only certain aspects of telephony and location are gathered.
He also says that how Carrier IQ software reports is very much tied to individual carrier settings: it's up to them as to whether the phone reports or not, as well as whether it can use 3G, WiFi or both to do so. In his investigations, "it does not appear the daemon has any access or communication with the UI layer, where text entry is done" and as such is "reasonably sure it has no access to typed text, web history, passwords, browsing history, or text messages, and as such is not sending any of this data remotely."
chpwn adds devices running Windows Phone 7 to the "safe" list, with no evidence of Carrier IQ software in the Microsoft platform. We're yet to hear comprehensive comments from individual carriers, beyond Verizon Wireless, about their use of the technology.