Nokia could sell Mobile division to Microsoft in 2011?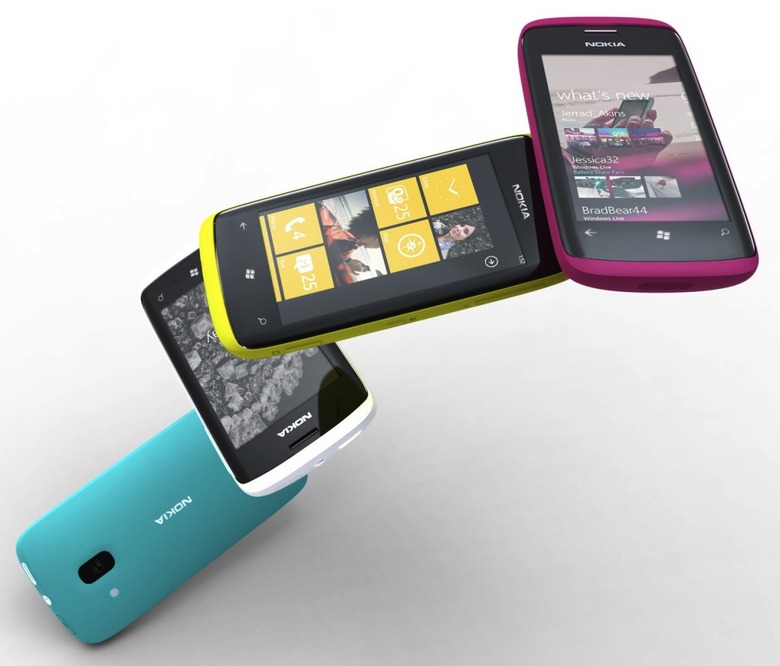 The idea of Microsoft buying Nokia's phone business isn't a new one – we've heard mutterings to that effect since before the two companies announced their Windows Phone partnership – but according to the latest leaks it's up for discussion later this month. Notorious insider Eldar Murtazin has heard that Microsoft and Nokia will be discussing the potential sale of Nokia's mobile division next week, with the potential for a deal to be closed before 2011 is out.
According to his information, it's the mobile division that's on the table. That would mean regular phones, featurephones and smartphones, in an accelerated deal that Murtazin says is because "both companies are in a big hurry."
Now, Murtazin has a pretty solid track record with Nokia rumors, though this one does still seem more than a little far-fetched. Ex-Microsoft exec and current Nokia CEO Stephen Elop has been previously tipped to be paving the way for the Finnish company to be taken over by his former paymasters, something Nokia has consistently denied.