Nokia confirms 808 PureView launches this month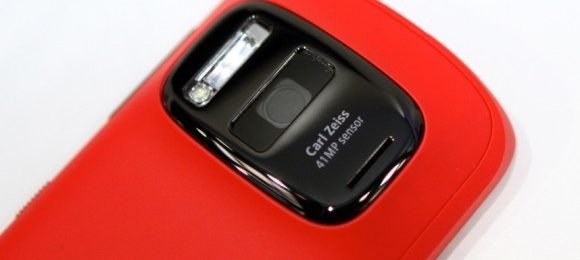 Nokia has confirmed launch details for the 808 PureView, with the 41-megapixel phone set to go on sale in select markets from this month. India and Russia will be among the first to get the Symbian-powered PureView, announced back at Mobile World Congress in February, with other markets in the pipeline after that.
The 808 PureView is the culmination of around five years of research and development by Nokia into the use of ultra-high-resolution sensors as an alternative to optical zooms in mobile devices. Although the handset does offer to take very detailed shots – up to 36-megapixels, in fact – Nokia expects the more common use to be grabbing 5- or 8-megapixel frames. These can be cropped from a much larger image with little loss of detail, in effect offering the zoom potential of an optical zoom but without the moving parts.
[vms 5b7819ca0357c0cb9a09]
Although the old OS may prove a turn-off to many, Nokia has said that it plans to use the PureView technology – though perhaps not this exact sensor – in future Windows Phone handsets. That could prove to be a significant differentiator, not just from other Windows Phone OEMs but from rival devices from Apple, Samsung and others.
Meanwhile, Nokia and Carl Zeiss have confirmed they will extend their partnership, with the optics specialist's lenses showing up in future handsets both PureView and otherwise. The two firms have been working together since 2005.