Nokia Booklet 3G priced: €575 pre-subsidies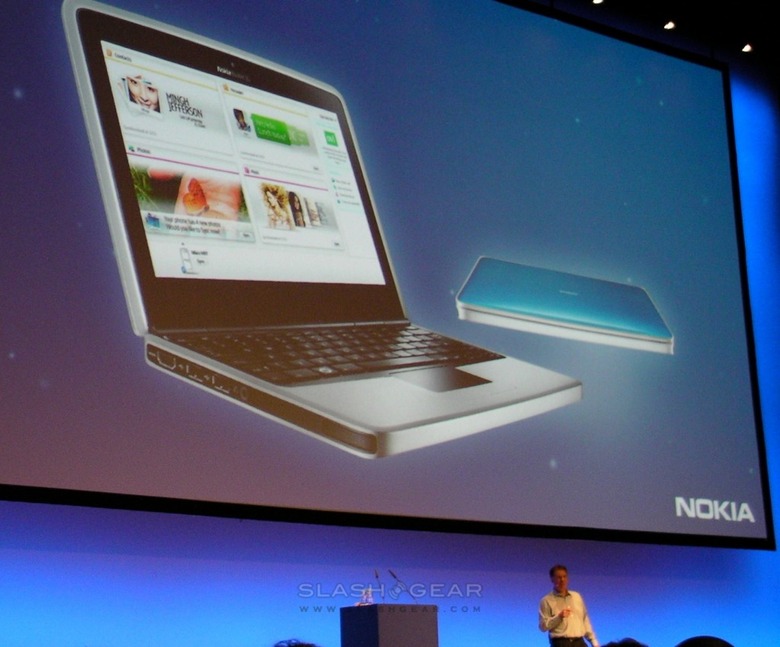 Nokia may have unveiled the Booklet 3G over a week ago, but they've been keeping some pretty essential details from us too.  Not least is when exactly we'll be able to buy it, where, and for how much.  As you might expect, they saved much of that information for the opening keynote here at Nokia World.
Early speculation had pegged the Booklet 3G at costing around $799 pre-subsidy, which made it expensive for a netbook.  However the company's use of premium materials for the casing, together with throwing in standard 3G HSPA, GPS and an HDMI port did at least make it a possibility.
Instead, the Booklet 3G is coming in at €575 ($816) pre-subsidies, which Nokia expect to come right down when carriers start subsidizing the integrated 3G.  Standby for a hands-on gallery with the Nokia Booklet 3G up on the SlashGear frontpage very soon.