Nokia blame firmware for 5800 NAM 3G issue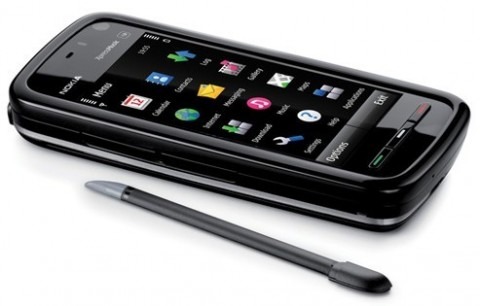 The Nokia 5800 XpressMusic NAM 3G saga continues, with the latest being talk of a firmware update that will solve all reception woes.  According to an internal Nokia source, when reception was tested on a 5800 NAM edition with the latest firmware, no problems were found.
Unfortunately, that's not the firmware that most buyers of the touchscreen handset initially got.  The 5800 XpressMusic began shipping in the US with firmware version 11; we're not sure exactly what version number the working firmware is, but if your 5800 NAM edition is showing v.11 then you might have a problem.
No word on when Nokia plan on releasing the updated firmware, so we'll have to sit tight and wait.  In the meantime, check your 5800 and see if you're on the older software version or not.