Nokia: "Better than expected" Lumia sales in Q4 2012 make for more profit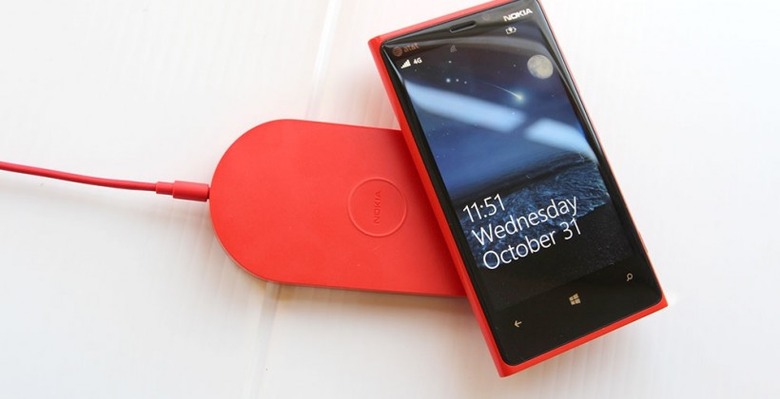 has rallied its share price and warmed the cockles of Windows Phone lovers with news of "better than expected" phone sales in Q4 2012, with an estimated 4.4m Lumia smartphones sold. The company has revealed an estimated €3.9bn ($5.2bn) in Devices & Service sales in
, with greater than expected savings from cost-cutting measures helping to reduce the division's expenditure. However, Nokia also warns that seasonal trends mean we shouldn't expect similarly strong performance in early 2013.
Total device volumes – including all of Nokia's phones, not just Lumia – came to 86.3m units in the last three months of 2012, with 79.6m of those being cheap cellphones and 9.3m being Asha full-touch smartphones for low-cost and developing markets. In Smart Devices, Nokia sold 15.9m units overall, though 2.2m were Symbian devices.
That adds up to €200m ($264m) in net sales, a pleasant change for Nokia's balance sheet. The company had
earlier predicted a particularly weak quarter
.
"We are pleased that Q4 2012 was a solid quarter where we exceeded expectations and delivered underlying profitability in Devices & Services and record underlying profitability in Nokia Siemens Networks" CEO Stephen Elop said today. "We focused on our priorities and as a result we sold a total of 14 million Asha smartphones and Lumia smartphones while managing our costs efficiently, and Nokia Siemens Networks delivered yet another very good quarter."
However, Q1 2013 may not be so glowing. Nokia expects that, given it's a seasonally weak quarter for device sales, its predictions on Lumia and Asha demand, the process of refreshing with its new Lumia devices, and ongoing cost-savings programs, operating margin for the three month period will be down 2-percent (with +/- 4-percent wiggle room).
Full financials will be revealed on January 24, 2013.