Nokia begins Belle roll-out; Updates from Feb 2012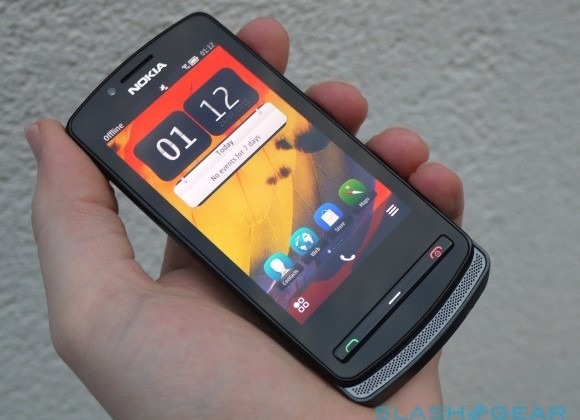 Nokia has begun shipping updated versions of the N8, C7 and C6-01 with Nokia Belle, aka Symbian Belle with a newly fettled UI, while an upgrade program for existing owners will begin in February 2012. China will be the first to get the updated new phones, the company says, with the rest of the world following suit.
Those who have already bought a Nokia N8, Nokia E7, Nokia E6, Nokia X7, Nokia C6-01, Nokia C7 or Nokia Oro will have a couple of months at least to wait, however. This isn't likely to go down well with Nokia fans, who saw similar delays in updates when Symbian Anna was released earlier in the year. Several complained that Nokia was prioritizing availability for new owners and leaving loyal users hanging.
Nokia Belle is a considerable improvement over the Symbian interface so far, as we discovered in our Nokia 700 review back in October. An Android-style notifications bar, "squircle" iconography, improved and more flexible widgets, and six homescreens are all included.
Nokia 700 hands-on:
[vms 41126d7bbd4b692ccbd9]