Nokia beats down HTC with long arm of German patent court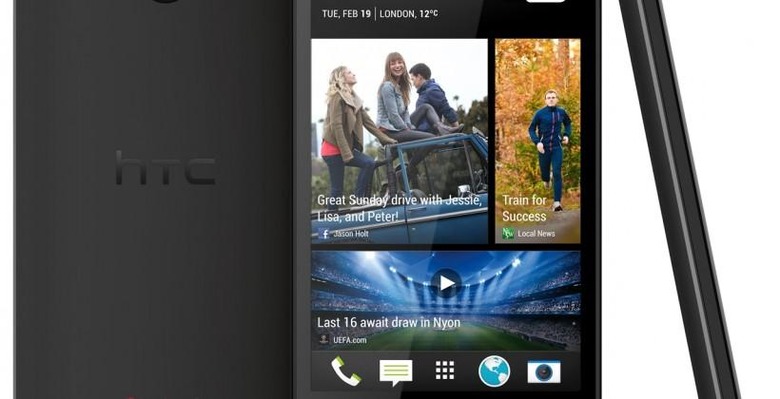 HTC has lost another major battle in patent court, this time in Germany. Nokia prevailed in a quest to force HTC to stop selling Android-based smartphones in that country, including the company's flagship HTC One. The injunction is expected to be appealed.Nokia's suit involved a patent it owns on devices that can share content wirelessly. Devices that allow peer-to-peer sharing via NFC or Bluetooth are Nokia's right, the judge determined. The injunction forces HTC to pull all Android devices bearing the feature.
The decision also could technically affect other brands. HTC isn't the only manufacturer offering Android handsets with wireless P2P sharing. Nokia (along with all other players in the patent wars) will of course continue its quest to capitalize off its patents and waylay the competition.
Google itself has made clear its intentions to fight the injunction, as its OS is of course an asset to the company. Nokia knows it is wise to avoid challenging Google directly, instead focusing on OEMs like HTC, a company that has already proven to be injured quarry (see timeline below).
Meanwhile the company is expected to regroup by stripping its Android handsets of all patent-infringing functionality for the German market. What this means for consumers of course is that some of the most technically successful smartphones will be artificially crippled due to patents protecting technologies that have become all but ubiquitous among handset makers.
SOURCE: Android Community