Nokia Android smartphone "Normandy" resurfaces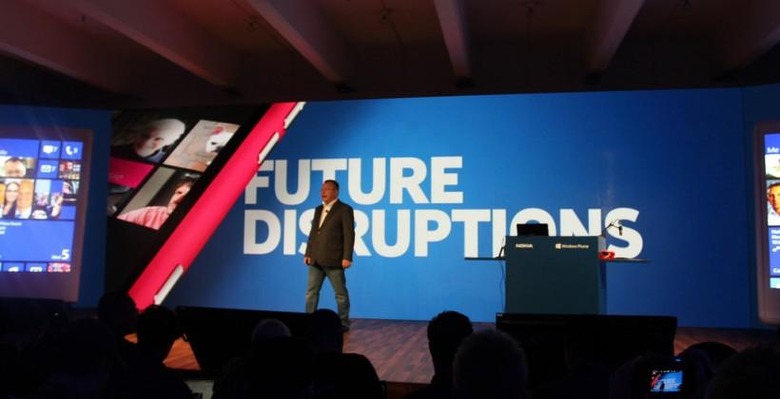 Supposing you've had a peek at the Nokia smartphone platform over the past few years, you know good and well two things are true. The first is that Nokia runs either Windows Phone or an odder, smaller operating system called Asha. The second is that the phones made by Nokia are brightly colored, uniquely shaped, and certainly aren't made for Android. This second affirmation seems to be breaking apart at the seams here at the start of 2014.
What we've heard of for the past few months – and years, even – is that Nokia has been open to working with Android, but was restricted by their contract with Microsoft. Here now that Nokia is literally owned by Microsoft in 2014, it seems that a break has occurred. However little sense it makes now that one owns the other, Microsoft's Nokia seems to have sprung a leak, one that contains a device with codename "Normandy."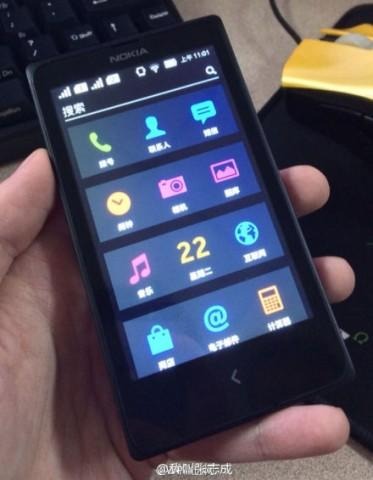 This little beast works with an operating system that's at least based on Android, working with many of the same icons and a pull-down status bar up top. There also appears to be two SIM card slots, as evidenced by the two status bars up above the display up front, and a rather unique user interface with simple one-color icons and short text titles.
This machine is "also simpler than Asha yo", says a fellow by the name of Zhang Zhicheng who provides one of the leaked photos this week. Another photo comes from Twitter user Seamissu through GSMArena where they've got essentially the same phone, but this time with a cover on top. This is more likely an engineering sample in a case that hides (somewhat) the looks of the device while it's being tested.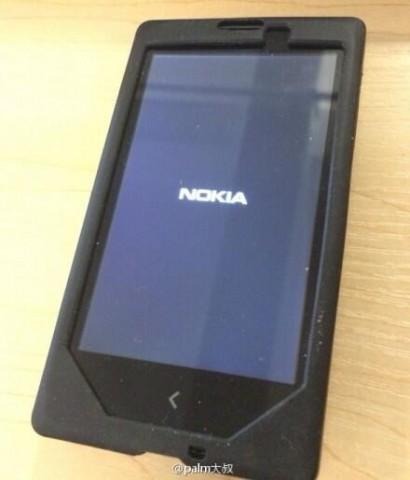 It would be a rather strange occurrence if this device actually did see the light of day, but stranger things have happened. Microsoft could just as well be allowing this device's creation to unfold to see some ultra-low-cost sales internationally while their Windows Phone devices continue to build steam right alongside.