It would seem that the elusive Nokia Android smartphone has been tipped as close to release this week, with a full collection of Microsoft and Nokia-created apps inside instead of Google's own. As Amazon has proven over the past several years, Google's Android is fully capable of being forked to a degree where Google itself need no longer be involved on the surface. Here Nokia is said to be taking a stab without Google's apps appearing anywhere on the device.
Google licenses the Android operating system with their apps aboard, if manufacturers want. Licensing Android from Google means the manufacturer is able to use Google Play to access apps, but it also means Google's full suite of apps must come with it. This includes Gmail, Google Maps, and a handful of other apps as well, as a requirement.
According to sources speaking with the Wall Street Journal, Microsoft and Nokia are about to make a play for the budget device market with an Android device of their own, working instead with apps like "Here maps" and "Mix Radio" as well as a Nokia-made apps store with Android apps. These same sources suggest that the device will be shown at [Mobile World Congress 2014] for the first time.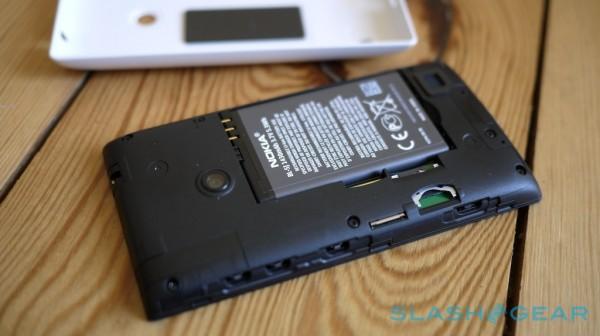 The aim of this phone will not be the top-tier smartphone owners already stacked with devices like the HTC One, Samsung Galaxy S4, and iPhone. Instead, Nokia and Microsoft are headed for emerging markets as well as those addressed over the past year by the Nokia Lumia 520 – one of the biggest selling Windows Phone smartphones to have been released to the market thus far. We'll be finding out more – we suspect – in just a couple weeks in Barcelona!