Nokia and RIM ink patent agreement after anti-BlackBerry WiFi ruling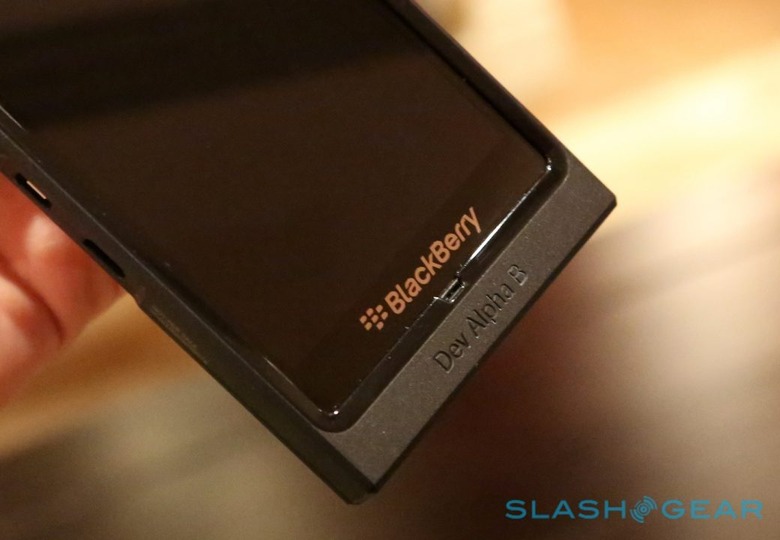 Glad-tidings, peace, and goodwill: Nokia and RIM have gulped down some of the festive spirit, announcing a patent license agreement which has the holiday bonus of settling all ongoing legal action between the firms. The deal, specifics of which are being kept confidential, will involve RIM shelling out a one-time lump sum and then making ongoing payments to its new Finnish friends.
RIM and Nokia had been sparring in the courts for some time now, and had pending litigation in the US, UK, and Canada. This freshly-announced deal means the end of that, and it's another mild victory for Nokia, which can't help but crow in the press release that the royalty payments are "all from RIM to Nokia."
"We are very pleased to have resolved our patent licensing issues with RIM and reached this new agreement, while maintaining Nokia's ability to protect our unique product differentiation," Nokia's chief intellectual property officer Paul Melin said of the news. "This agreement demonstrates Nokia's industry leading patent portfolio and enables us to focus on further licensing opportunities in the mobile communications market."
The decision to settle follows a convincing defeat of RIM by Nokia in Swedish arbitration, with a court deciding that BlackBerry products en-masse infringe a patent on WLAN networking. Although the Swedish decision had only local impact, it was being seen as a trial case ahead of incipient cases in other jurisdictions.