Nokia and AT&T collaborating on Symbian cellphone?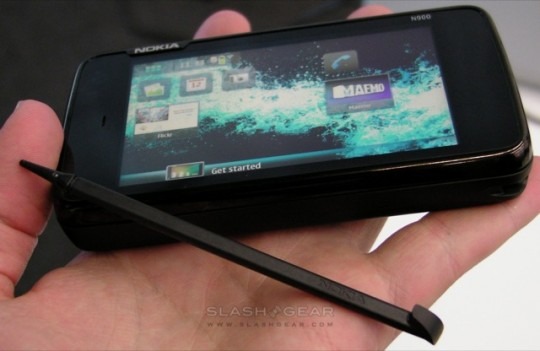 Nokia's trouble breaking into the US market has become a cliché over the years, so it's good to hear that the Finnish firm may be turning their fortunes around.  According to a VentureBeat report, Nokia and AT&T are working together to launch a Symbian handset that will be based on a Qualcomm chipset; definitive specifications are unknown, as is launch date, but Nokia are reportedly being more accommodating of US carriers' desire to customize individual devices.
The specific Qualcomm processor Nokia will be using as the basis for their new AT&T device is unknown, though a likely possibility is the 1GHz Snapdragon chipset that has been showing up in various forms.  However, it's also possible that the AT&T device could be a mid-tier handset, taking advantage of Symbian's low cost and relatively conservative power requirements to carve out a bargain niche in the US line-up.
Nokia also plan to launch a US version of the N900, the Maemo 5 smartphone announced back at Nokia World in September.  The company hopes to double its market share in the US over the course of the next twelve months.
[via Pocket-lint]