Nokia 9 tipped to beat iPhone X and Galaxy Note 9 to the punch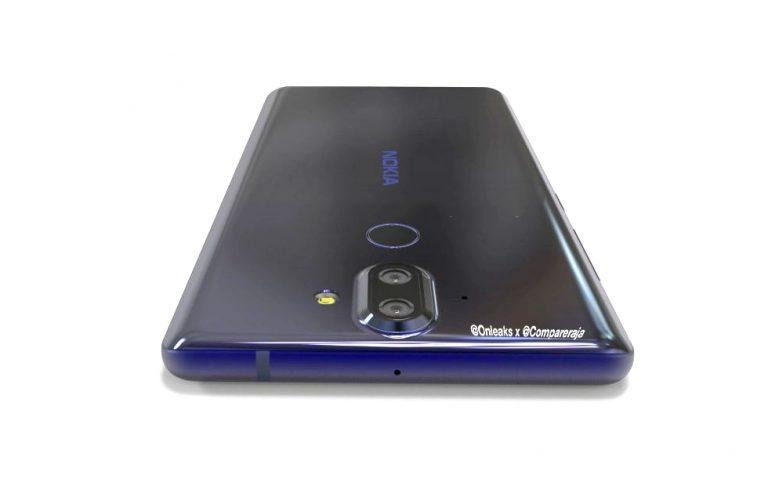 This week we're having a peek at the upcoming Nokia 9, a device that's most certainly going to be more exciting than the other Nokia number phones – right? We can only hope. To become more exciting than the other phones they've released over the past couple years, Nokia is rumored to be bringing on technology that the brings heat to Apple and Samsung's feet – the likes of which we've only yet seen in China.
Yes, China, the place where all the coolest smartphone technology comes from and, as of the past few years, the place where the cool tech lands first. Chinese brands aren't afraid to launch a phone with a new feature that doesn't quite work perfect – ha! They say. There's always room for improvement, no need to hold back!
Nokia's owner HMD Global saw this and sees this, and said oh, we can do that too, but for Europe! And so it seems as though they will. Rumor comes from WinFuture, the place where when you click you expect to find a Windows Phone. But nay! This is a time for Android – Android P and forward, to be generally accurate.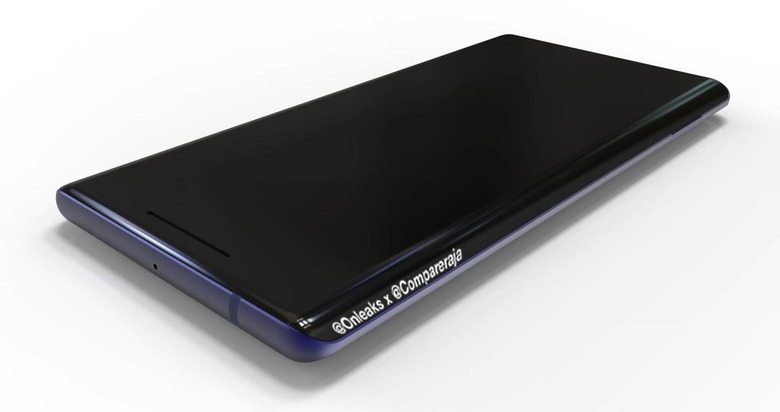 The leaked documents on the desk of WinFuture suggested that the Nokia brand is looking at a device code-named A1 Plus. This would be a device similar to the Nokia 8 Sirocco, a device which is both expensive and top-tier elegant. The Nokia 8 Sirocco was code-named Nokia A1N, and this new phone is apparently called Nokia A1P.
A few specifications have popped up over the last few days, including all of what you see before you. This device punches upward! The phone specs you see here would create a smartphone that could – on the surface – take on the big brands!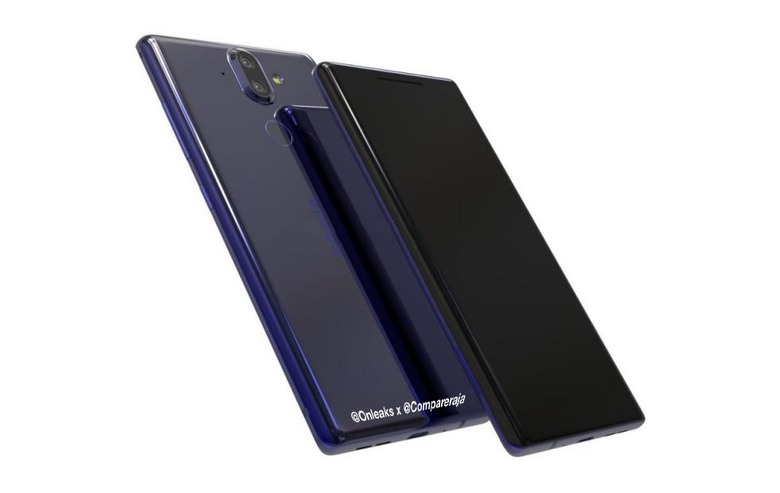 Think about a 5.5-inch display with 1440 x 2560 pixels in it. Think about AMOLED, and a 13-megapixel camera at the back – at least one camera, maybe more. This device was rumored to roll with a Qualcomm Snapdragon 835 SoC and 4GB RAM as well as a 3250mAh battery. That's what I'm talking about, Nokia! Bring all those mAh numbers – the big ones!
Most importantly – for hype, mostly – Nokia's rumored to bring an in-display fingerprint reader. If they do bring this device to the world in the Nokia 9 by the end of the year, they'll almost certainly beat everyone else to greater Europe with a release of said technology. Everyone else with that tech is still relegated mostly to China – and nowhere near the USA! Not this year, anyway.