Nokia 808 PureView up for sale in US: Ships July 8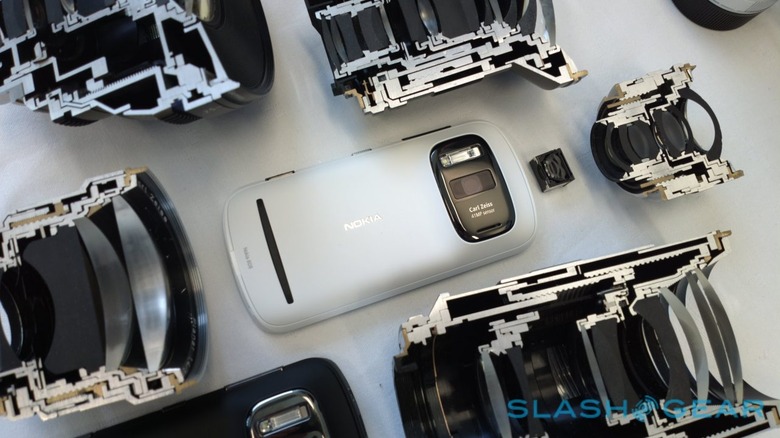 We may receive a commission on purchases made from links.
Nokia's 808 PureView has finally gone up for preorder in the US, with the unlocked 41-megapixel smartphone expected to begin shipping on July 8. Priced at $699 - with no carrier subsidy – the 808 PureView supports 3G on both AT&T and T-Mobile USA and is sold SIM-free and unlocked. Still, it's likely the 808's photographic abilities that could win it buyers, rather than its performance as a phone.
The concept behind PureView is that all of those megapixels are used to produce super-detailed, accurate images of roughly 5- or 8-megapixels. By clustering data from up to seven pixels into a single pixel in the final frame, the 808 PureView can ditch any extraneous or incorrect data and serve up a more accurate shot. There's more on the technology here.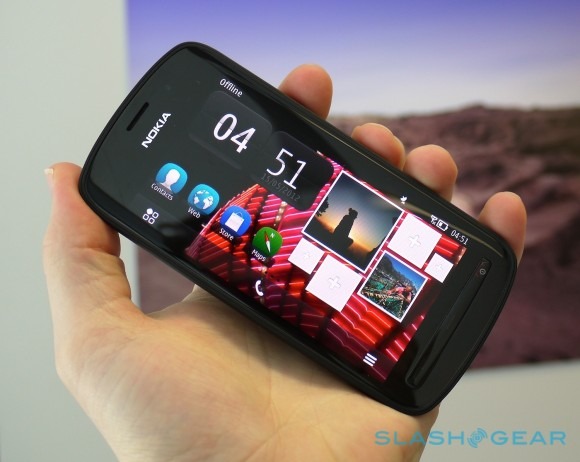 As we discovered ourselves, Nokia's camera concept lives up to the game-changer billing. Images are surprisingly smaller in file size than those from rival 5- and 8-megapixel cameras, but still look significantly better: colors are more accurate and there's more detail to be seen. Nokia has already said that it plans to bring PureView technology – though not necessarily the 41-megapixel sensor – to future Lumia Windows Phones.
For now, however, there's only one PureView device around, and that's the 808. It's available to preorder today, with more details here.