Nokia 808 PureView samples and tech secrets revealed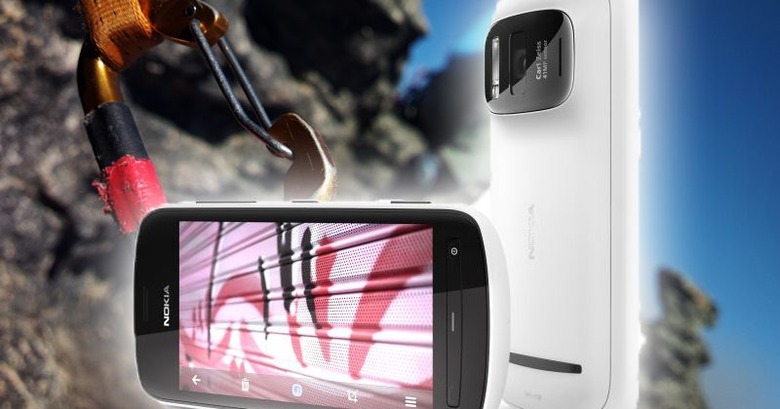 Nokia's 808 PureView has already convinced us of its photographic potential; now you can see the end results with some sample shots from the 41-megapixel cameraphone, as well as see technical details on exactly how the system works. The Finns have shared an oversized gallery of shots over at Nokia Conversations, as well as some extra – though smaller – images for those who want to see the typical 5- or 8-megapixel pictures it's likely to take most often.
Behind the lens there's a 41-megapixel sensor and improved video autofocus, using a new "hyperfocal" system that promises less focus-hunting during video recording. A macro mode is offered in Creative Shooting mode, and there's touch autofocus along with a full-auto mode for when you'd rather leave the 808 PureView to its own devices.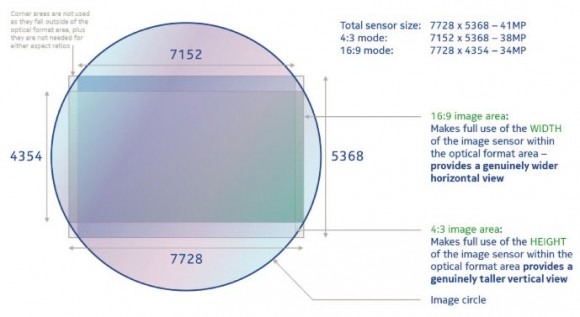 As for the image above, it shows just why you can't get a full 41-megapixel image despite the raw capabilities of the sensor. There's a choice between 4:3 or 16:9 aspect ratios, for a maximum of 38-megapixel stills when you prioritize height. The sensor itself is around 2.5x larger than the sensor in the well-esteemed N8. More information in the white paper here [pdf].
Nokia PureView technology hands-on:
[vms 5b7819ca0357c0cb9a09]
You can download the full archive of Nokia 808 PureView sample shots from Nokia here [zip link] though be warned: it's a 31.8MB download. Still, it's worth it to see quite how capable the PureView system can be.