Nokia 808 PureView flaunts oversized sensor at FCC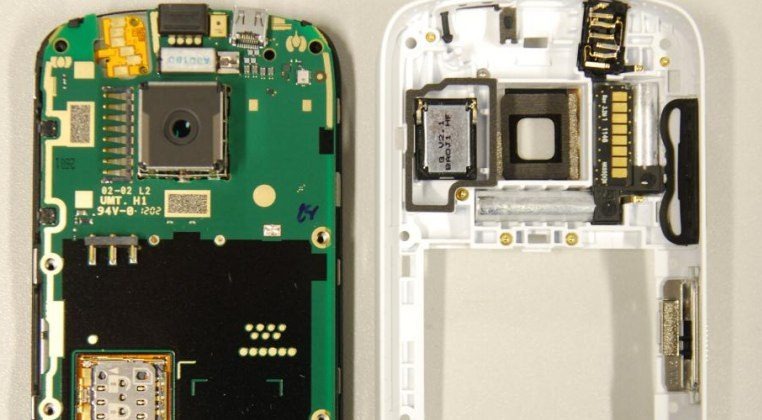 Nokia's 808 PureView has sashayed through the FCC, flaunting its sizable camera sensor and revealing functionality details thanks to the prematurely-published user manual. The size, of course, comes as little surprise, given Nokia's imaging team has managed to pump 41-megapixels into the Symbian smartphone.
Those 41-megapixels are used as an innovative workaround to the bulk and complexity of a traditional optical zoom. Rather than accommodate moving lenses in a phone, Nokia's team theorized, instead use a subsection of a huge-resolution image.
Thus the target image size is actually more like 5- or 8-megapixels, with lossless zooming and post-shot cropping possible with the 808 PureView. Nokia even makes accessing it super-speedy, with the camera shortcut button loading the app in less than a second, even if the phone is locked. There's also an optional HDMI connector kit for hooking up a big-screen TV to display photos and video.
Despite the FCC approval, however, it's unclear whether shutterbugs in the US will get to play with the technology, at least in this device. Although the 808 PureView will launch in select markets later this month, Nokia has previously said that North America won't get the innovative phone. Instead, they'll have to wait for PureView technology to filter into future Windows Phones, something the company has confirmed is in the pipeline.
[via WMPoweruser]