What does €29 get you in a phone? If it's the Nokia 220 you're looking at, it gets you Nokia's cheapest ever data-capable handset, though don't get too excited: this dual-SIM candybar is 2G-only. Still, with the promise of social networking preloaded, Nokia's Xpress Browser, and even a camera, could this be the ideal handset for the festival-goer or the perpetually clumsy?
Nokia has been doing a good job of distilling its Lumia styling down into far more affordable cellphones, and the 220 is no exception. It looks and feels far more expensive than it actually is, with the matte-finish plastics creak-free, and the keypad avoiding being unpleasantly squishy.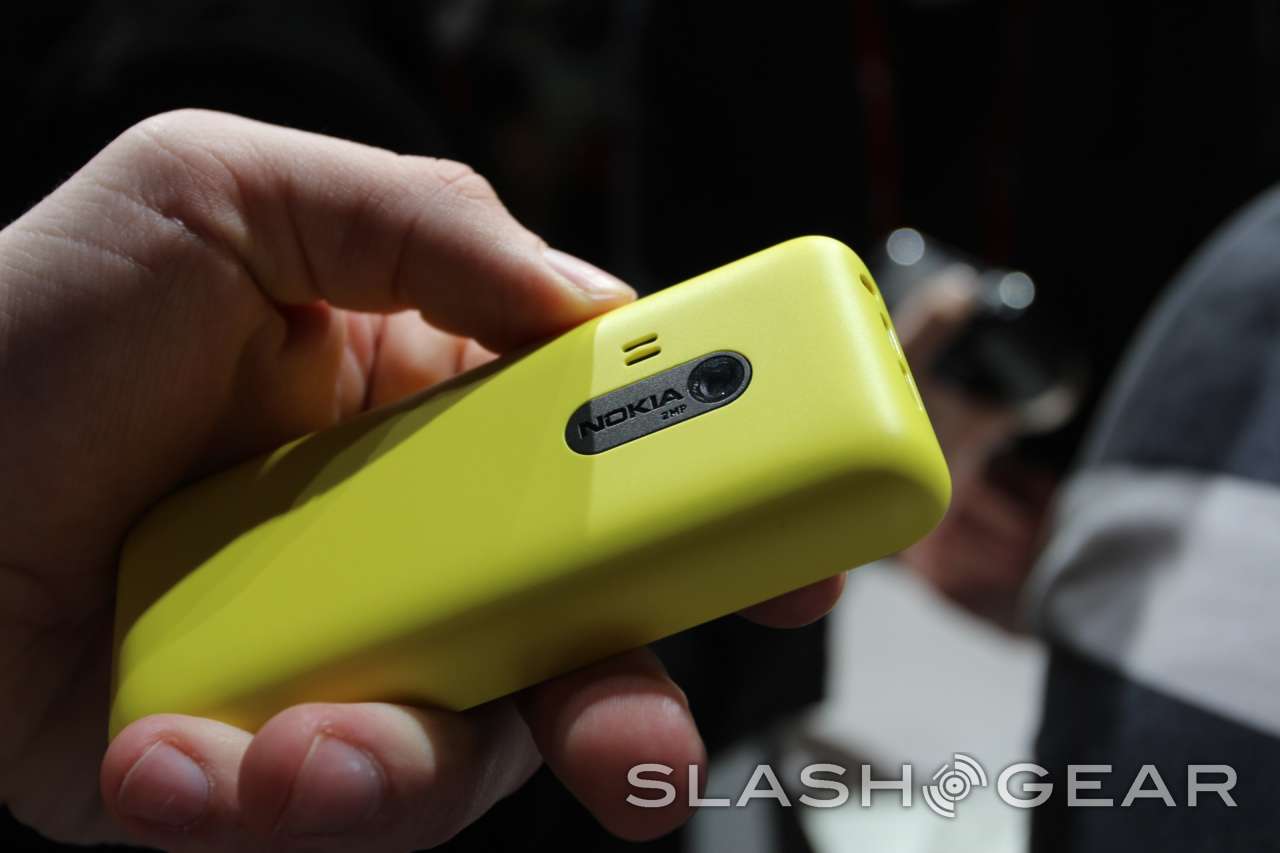 The display is color though low-res, but good enough for a few lines of messages, Facebook, or Twitter. The whole thing feels reasonably speedy, too, with Nokia's Series 30+ OS intuitive enough.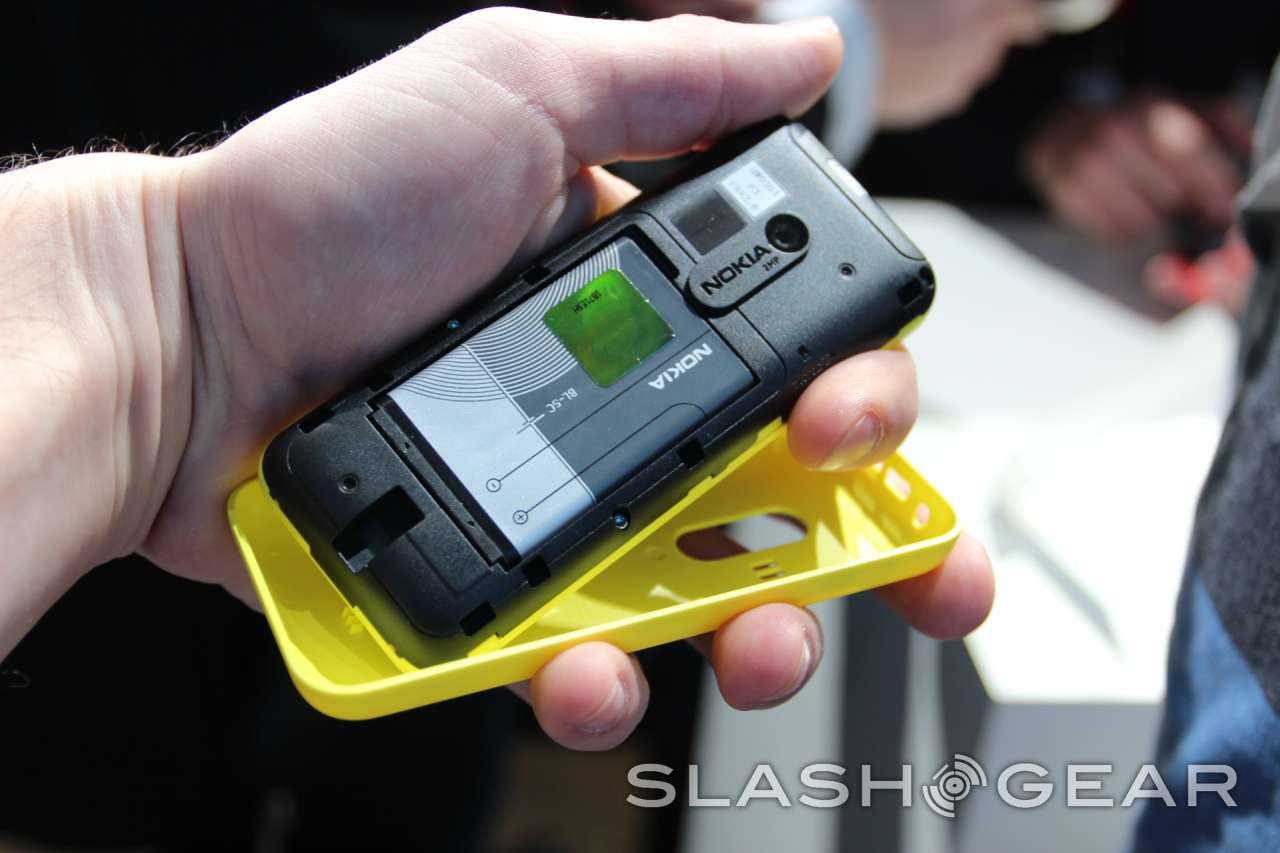 At 2-megapixels, the camera isn't going to help you win any photography awards, but it's fast to snap away and save shots. Budget on a microSD card, however, as without it you're limited to saving around twenty images.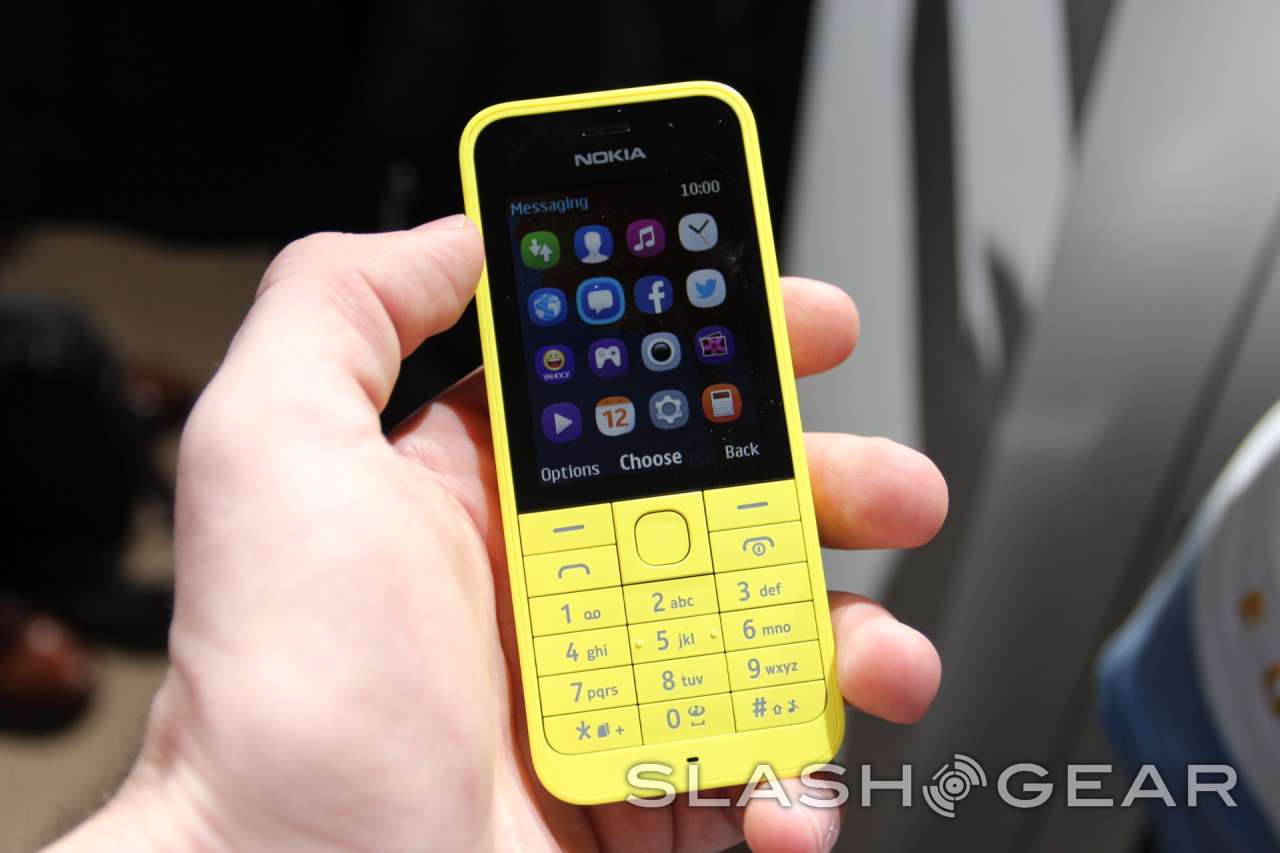 As with most of Nokia's most affordable phones, the real benefit of the 220 (and its dual-SIM sibling) is the battery longevity. We could probably go through the whole of MWC 2014 on a single charge, with up to 29 days of standby or up to 13hrs talktime.