Nokia 2011 smartphone plans revealed: 1GHz, dual-core & more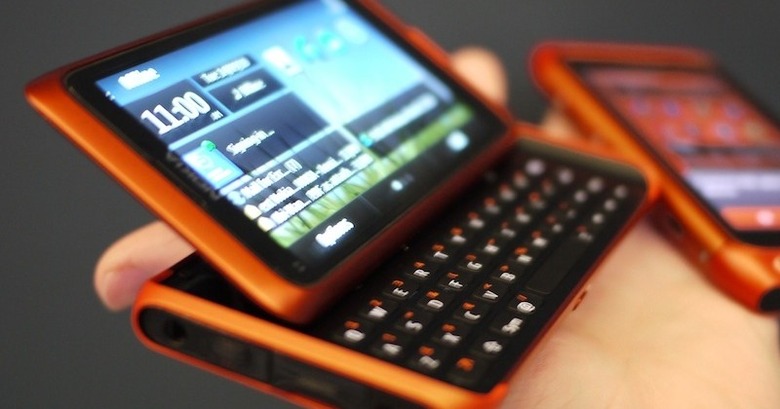 Nokia is looking to significant hardware and software updates in 2011 to keep its smartphone lines competitive, with dual-core CPUs, boosted graphics and a heavily modified Symbian UI all promised for the new year. According to Nokia exec Gunther Kottzieper, the company will look to 1GHz processors in Q2 or Q3 2011, as well as increasing graphics memory, to lessen the gap between current Nokia devices and their high-spec rivals.
Meanwhile Nokia is pencilling in dual-core CPUs in Q4 2011 – though that could slip into Q1 2012 – together with a "true zoom camera". The latter isn't detailed, but it could well mean a Nokia handset using a proper optical zoom rather than digital magnification, something few manufacturers have attempted.
As for software, Kottzieper touched on the previously-vaunted Q1 2011 refresh of Nokia's Symbian platform, which will apparently see over 50 enhancements including the long-awaited browser update. These will be followed in subsequent quarters by "a new look and feel for the user interface, a more flexible home screen, an updateable HTML5 browser and an easier software update experience." We're working on getting hold of the slide deck from the presentation from Nokia.
[via Engadget]