No SurePress for BlackBerry Bold 9800 slider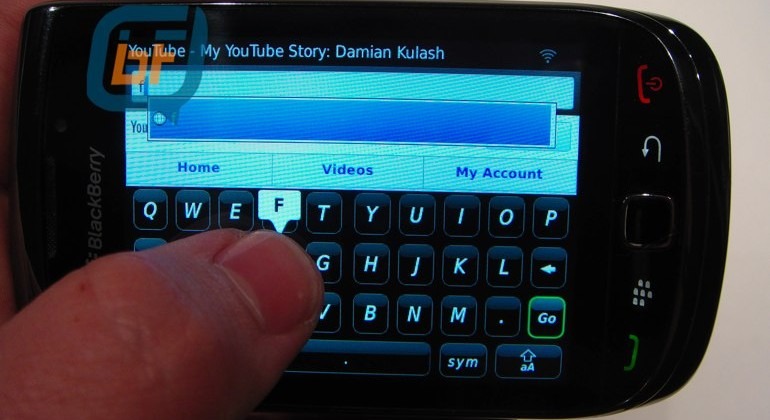 The BlackBerry Bold 9800 slider leaks continue thick and fast as the touchscreen slider works its way toward the market, BlackBerry OS 6 in tow.  The BerryFix have managed to get their hands on the smartphone, and perhaps the best news is that RIM haven't used their SurePress "clicky" touchscreen technology on the phone.
That means the capacitive touchscreen is left unmolested and the on-screen keyboard gets to do its thing without the oft-frustrating SurePress trying to mimic a hardware 'board.  It's possible that RIM made the decision to leave SurePress out because of course the Bold 9800 slider has a hardware keyboard anyway; the Storm line of dedicated touchscreen smartphones do not.
Last week we saw the Bold 9800 showing off its WebKit based browser, a new – and supposedly integral – part of OS 6.  The handset is expected to arrive in June, taking on the iPhone HD on AT&T.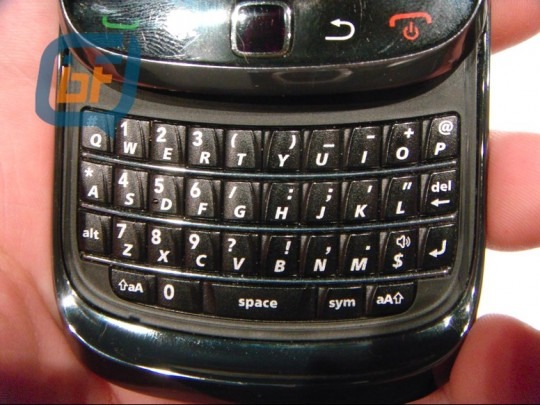 [via IntoMobile]