No new Call of Duty: Black Ops III maps for PS3, Xbox 360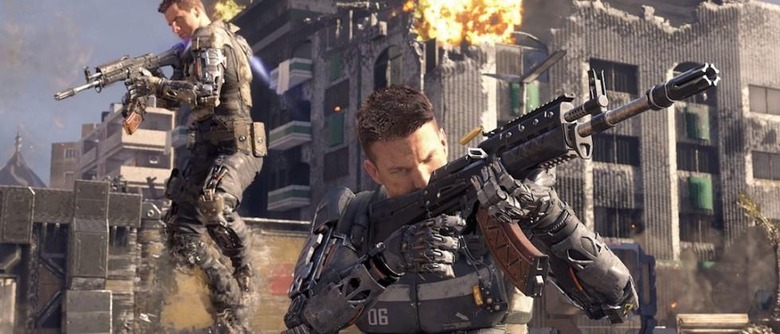 Bad news today for Call of Duty: Black Ops III players on the PlayStation 3 and Xbox 360. Activision has officially announced the game's first DLC pack, titled "Awakening," which includes four new multiplayer maps and a new co-op chapter in the zombies mode. Unfortunately none of it is coming to the last-gen consoles, instead seeing release first on PS4, followed by Xbox One and PC.
This news is sure to sting for those playing Black Ops III on the older consoles, but it shouldn't come as a huge surprise, seeing as how the game's story campaign was already stripped from their version at launch. But since the PS3 and Xbox 360 versions were basically nothing but the competitive multiplayer modes, it still stinks that their map lineup isn't getting expanded.
To be fair, however, there was no promise from Activision that Black Ops III's DLC packs would be made available on the older consoles, plus there's the fact that a season pass — a pre-purchase of all four upcoming DLCs at a discounted price — was never offered for the PS3 or Xbox 360.
Awakening will be released first for the PS4 on February 2nd, with "other next-gen platforms" to follow about a month later. There's still a chance that future DLCs may come to the last-gen systems, especially since the three-year old Black Ops II still sees 12 million active players per month, but if development of content is already passing over the older consoles, it does seem unlikely.
SOURCE Activision