Activision reveals 12M still play Black Ops 2 on last-gen consoles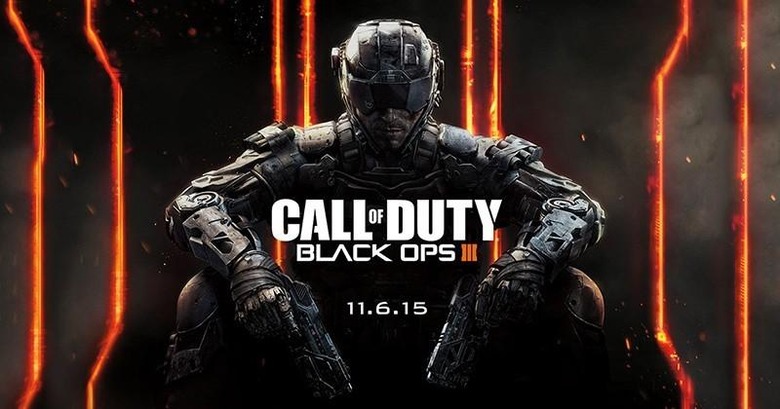 Yesterday we talked about some of the limitations people will see when playing Call of Duty: Black Ops 3 on older consoles. The two most notable things are that the campaign has been completely removed, and the FPS will have to switch between 30 and 60 during the multiplayer modes. This leaves some people wondering why Activision would spend the time and resources into putting out a stripped-down version of the game for older consoles. As it turns out, they've got a very good answer.
During their recent financial report they had some interesting numbers to talk about. Specifically, they said that during this quarter, there were nearly 12 million people playing Call of Duty: Black Ops II. What's more, that number grew by a million from the previous quarter.
So why do those numbers matter? If you'll recall, Black Ops II is only available on PC, Xbox 360, and PS3. While we don't know exactly how many of those players are on PC, it's a safe bet that the majority are on a console.
12 million people playing a game on a previous-generation console is pretty impressive these days. It's certainly too many people for Activision exclude from their yearly release.
VIA: Kotaku