No iPhone 5 Embedded SIM But T-Mobile Interested Say Sources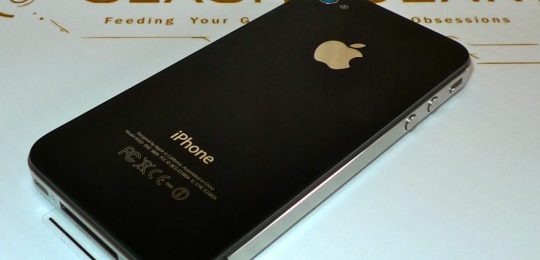 Speculation over Apple's reported back-tracking on plans to use embedded SIM technology in future iPhone handsets has gathered another layer of rumor, with the FT suggesting that not all carriers are so opposed to the company's plans. Sources over the weekend had claimed Apple axed plans to bypass carrier involvement in iPhone 5 sales by using an iTunes-activated software SIM, after mass operator revolt and threats to withdraw subsidies. However, now the FT says that Deutsche Telekom – parent brand of T-Mobile – has expressed interest in hearing more about Apple's plans.
Still, it seems the iPhone 5 will use a regular SIM card, with Apple supposedly reassuring carriers that the embedded SIM plans have been put on hold for the moment. That is unlikely to remain the case forever, though; according to some analysts, Apple's intent is to allow users more flexibility in switching between service providers and tariffs with potentially as little as a one month notice period.
However, on the flip side the absence of a physical SIM would make unofficial network changes more difficult, potentially having a significant impact on the iPhone unlock ecosystem. There's no word on Apple's rumored iPad embedded SIM plans, though it's possible the company could use the tablet to push through the technology and pave the way for future iPhones.