Apple's iPhone embedded SIM plans axed after carrier revolt?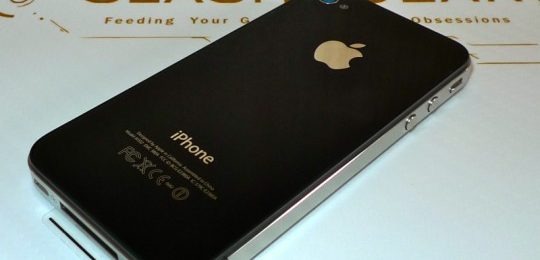 Speculation about Apple's integrated SIM card intentions has taken another unusual turn, with UK paper The Telegraph reporting that carrier uproar has scuppered the plans. According to the newspaper's source at a carrier, "Apple has long been trying to build closer and closer relationships and cut out the operators. But this time they have been sent back to the drawing board with their tails between their legs" after carriers supposedly threatened to remove subsidies from the iPhone.
Apple had been tipped as developing a so-called embedded SIM with specialists Gemalto, including a pre-written ROM and an upgradable flash chip, the latter capable of being injected with carrier information over a network connection, such as while being activated through iTunes. That would permit Apple to sell the iPhone direct to customers and then update it remotely with carrier information, bypassing the operators in the process.
Meanwhile the paper claims that Apple is pushing ahead with similar plans for the iPad, which has proved less contentious since carriers aren't subsidizing the tablet. Some of the report's credibility may be undermined, however, given that it seemingly mistakenly confuses the incoming iOS 4.2 update for a new iPad model (it references the change in function of the iPad's orientation lock switch, and suggests this involves new hardware rather than software).