No Android-based HD2 says HTC CEO Peter Chou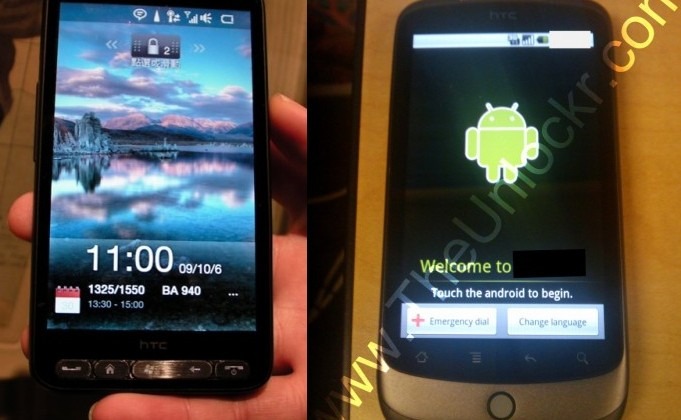 Has Peter Chou just crushed our HTC Dragon dreams?  In an interview with Forbes, the HTC CEO has stated that there will be no Android-based HD2: "technically, we could make the HD2 an Android phone," Chou explained, "but I have to take care of Windows Mobile."  It's all part of rejuvenating interest in Windows Phones, Chou reckons: "We're working hard on these kinds of products to get excitement about Windows Mobile back."
Of course, Chou's comments about the HD2 and Android are carefully phrased, and don't really do much to dismiss the ongoing speculation about a Snapdragon-based Android uberfone.  While we wouldn't expect HTC to load Android onto an existing Windows Mobile 6.5 device – the company has previously told us that they believe the two platforms should be treated very differently, and the handsets kept distinct – we're in little doubt that they're using what they've learned from developing the HD2 to make a better Android handset.
Chou also dismissed the possibility of HTC developing Android-based ebook readers, netbooks or other non-smartphone devices, describing the company as "relatively small" and saying they would continue to "be very picky" about what they worked on.  That, he says, is Android and Windows Mobile.  However he saved a little criticism for Microsoft and Windows Mobile, describing innovation in the platform as having been "a little slow and interest in Windows Mobile phones has been declining."
[via wmpoweruser]