Nissan Teases Next-Gen Leaf For September 6 Reveal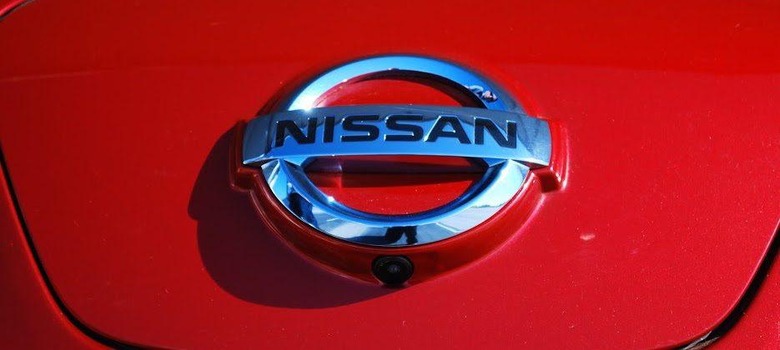 The look and tech behind Nissan's all-electric Leaf is starting to look a little long in the tooth, but in a few short months the Japanese car maker will be revealing a new next-generation model of the hatchback. Nissan took to Twitter on Friday to say that the new Leaf would premiere on September 6th, as well as share a small teaser image.
The image doesn't reveal much, of course, besides a Nissan badge and what's presumably a portion of the car's grille. As far as details on new features, Nissan is remaining tight-lipped, although it seems likely the EV will include some of the technology that was shown off in 2015 on the IDS Concept vehicle — namely a focus on self-driving tech.
The new Nissan LEAF
Premieres September 6, 2017 #Nissan #LEAF pic.twitter.com/tWGRIrTMkS

— Nissan (@Nissan) June 29, 2017
The other area where the Leaf will hopefully be improved upon is the 107-mile driving range offered by the car's battery. Nissan obviously won't be looking to compete with the 250 to 300-mile ranges on Tesla's Model S, but with the current Leaf selling for $30,000 to $37,000, it's soon going to be competing with the upcoming Model 3, which promises a range of over 200 miles.
We'll just have to hold out through the summer to hear more from Nissan. But once the September reveal comes, we can expect the new Leaf to start hitting dealerships in 2018.
SOURCE Nissan