Autonomous Nissan Leaf begins testing on London streets next month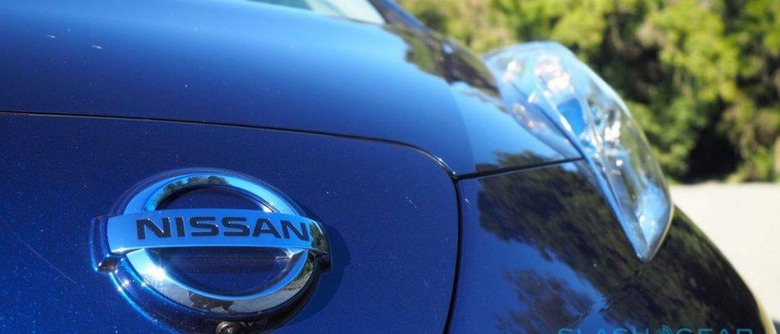 Car-maker Nissan has announced that it will be deploying a fleet of its Leaf electric vehicles outfitted with self-driving technology on the streets of London next month. This will mark their first public test of autonomous cars to be held in Europe. Nissan adds that it has received the permission of the necessary local authorities and the modified Leafs will be driving on public roads, however exact routes haven't been decided yet.
Like many other companies betting big on self-driving features, Nissan has been developing and testing its technology for some time already, starting with a trial in Tokyo in October 2015, and then moving to Silicon Valley, the industry's hotbed, in January 2016. The UK itself is also eager to become a home to autonomous vehicle testing, with the government pledging funds towards self-driving research projects.
Part of Nissan's announcements at this year's CES 2017 event was that it was working on the next version of the Leaf for release in the near future, and that it would it would feature the car-maker's new Pro Pilot autonomous driving tech. Already seen on the Japanese version of the Serena minivan, Pro Pilot allows autonomous driving on single-lane highways.
Just like in the US, the UK is still actively developing its laws and regulations for the use of self-driving cars on their roads. Just as in many other tests, Nissan's autonomous Leafs will require a human driver behind the wheel, able to take over in an emergency, as well as observing and collecting data on the car's performance.
SOURCE Nissan