Nissan ProPILOT Assist debuts on 2018 Nissan Rogue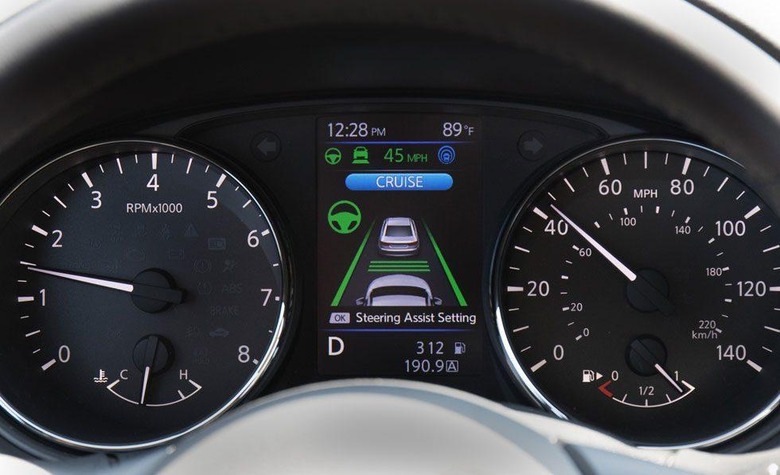 Nissan has announced that its ProPILOT Assist technology will land on the 2018 Rogue SUV. This new feature is able to reduce driver workload during stop and go traffic by controlling acceleration, braking, and steering during single lane driving. Nissan says that ProPILOT Assist is the foundation for autonomous vehicles of the future.
Drivers can use ProPILOT Assist to maintain lane control, navigate stop and go traffic and maintain vehicle speed and a set distance from the vehicle in front. Nissan will offer ProPILOT Assist as an option on the 2018 Rogue SL as part of the Platinum Package. The expected starting price of the Platinum Package Rogue is under $35,000 and it will hit lots later this month.
The next Nissan vehicle to get ProPILOT Assist will be the Nissan Leaf in January of 2018. Nissan will roll the feature out to more models available in the US, Europe, Japan, and China with ten models to be launched by 2020 with the ProPILOT Assist.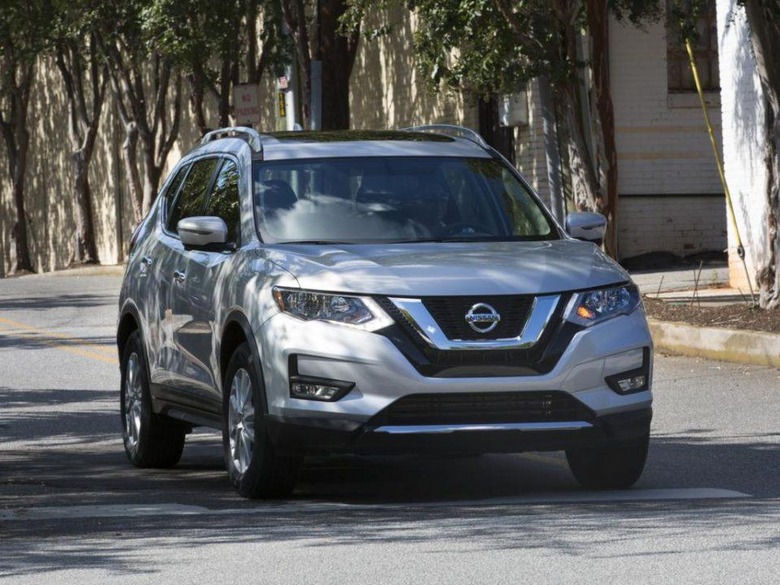 The 2018 Rogue will come in S, SV, and SL trims. Other than the ProPILOT Assist available, the Rogue line also has EZ Flex Seating System and a Divide-N-Hide Cargo System. Rogue models for 2018 get standard NissanConnect with Apple CarPlay and Android Auto on all trim levels.
For 2018 the Rogue Midnight Edition package is being revised, but it's not clear what those revisions are. Nissan has plans for the future of ProPILOT Assist and within two years the feature will be able to assist with steering, braking, and acceleration during multi-lane driving. Within four years there will be assisted steering, braking, and acceleration in city driving.