Nissan makes mass-market play for ProPILOT Assist driving tech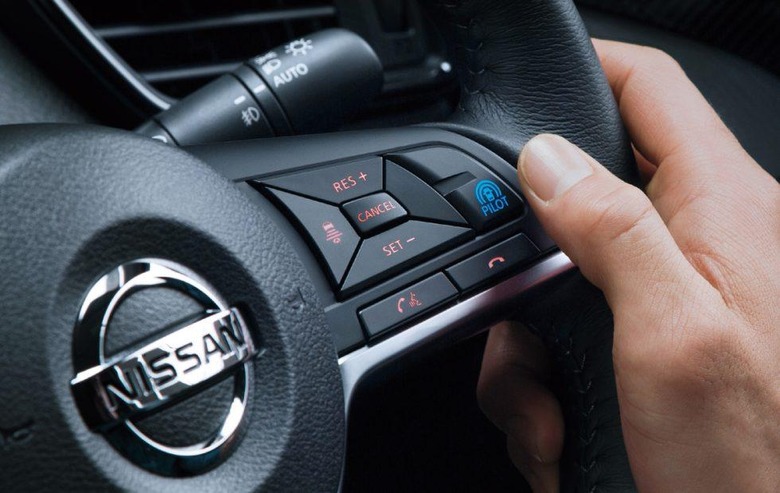 Nissan plans to roll its ProPILOT Assist semi-autonomous driving system out to another US vehicle by the end of the year, the automaker has confirmed, as it makes its way further into mainstream cars. The driver-assistance technology combines adaptive cruise control with lane-keeping assistance, though Nissan is cautious about over-playing its talents.
ProPILOT Assist launched first on the Nissan Serena, though that minivan was only offered in Japan. It arrived as an option for US drivers in the new Nissan Leaf EV, along with the Nissan Rogue crossover. Now, the automaker says that the Rogue Sport is set to get the system before the end of the year.
At the same time, Nissan will add ProPILOT Assist to the 2019 Nissan Altima, too. In Canada, the Nissan Qashqai will be getting the upgrade in late 2018. However, they'll just be the tip of the iceberg.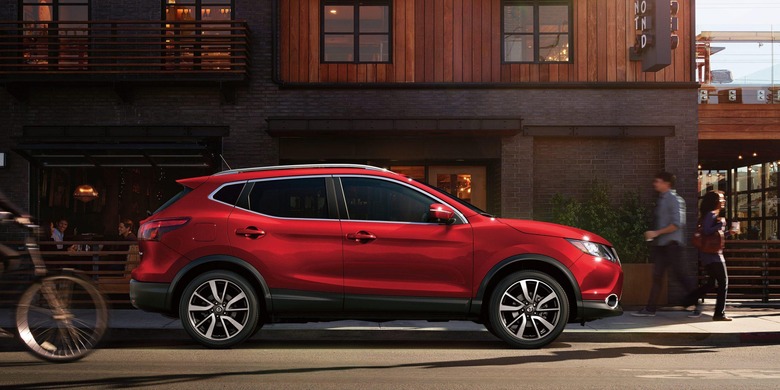 In fact, Nissan says it intends to have twenty models with ProPILOT Assist as an option by the end of the 2022 financial year, available in 20 markets overall. It's part of what the automaker is calling its "Nissan M.O.V.E. to 2022" midterm plan, a set of strategies that it hopes will grow revenues by almost 29-percent and secure it a place at the top end of the auto tech world.
The driver assistance technology may only be one part of that plan, but it's a significant part. It uses a combination of adaptive cruise control, lane-keeping assistance, and driver attention technologies to keep pace with other traffic, including stop-and-go jams. Much like Tesla's Autopilot, however, and other such systems, it's not designed to be a hands-off affair.
Instead, Nissan bills the technology as being able to "potentially help lessen driver fatigue and create a more confident driving experience – especially for drivers who experience heavy highway traffic on a daily basis." On the roadmap there are plans to expand the system to support multi-lane highway driving. That will presumably add the ability for the car to navigate itself between lanes.
Beyond that, Nissan says, it wants to do the same for city driving. The eventual goal, something it shares with other automakers indeed, is for zero fatalities related to Nissan cars.
Although we're still some way from that, this expansion is a significant one nonetheless. While high-end cars have had this sort of driver-assistance technology for several years now, it's only fairly recently that the systems have arrived in more mass-market models. The Rogue and Rogue Sport are, notably, Nissan's top-selling nameplates in the US market, suggesting semi-autonomous technologies will be reaching a far broader audience.