Nintendo's official Star Fox anime comes to YouTube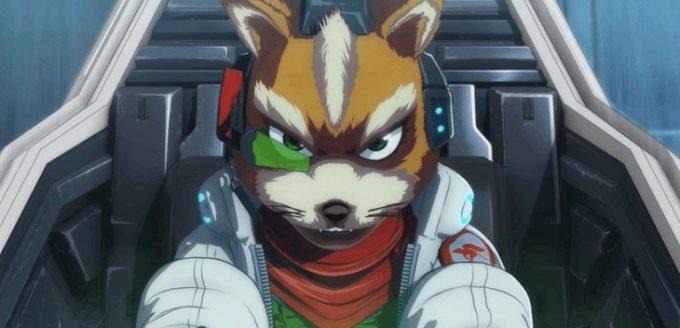 Star Fox Zero, the long-awaited return of Nintendo's fighter jet-piloting space shooter series, is finally being released on the Wii U this week. To mark the occasion, Nintendo produced an anime short that serves as an introduction to the story told in Zero. The best part is that the 15-minute movie, titled Star Fox: The Battle Begins, is available to watch for free on YouTube.
As a simple promotional video, The Battle Begins is really well-done and features some big names in the anime industry. Nintendo's Shigeru Miyamoto oversaw the project, which included collaboration with the studios Production I.G. (responsible for the Ghost in the Shell series) and WIT Studios (behind the hit Attack on Titan). Check out the 30-second teaser below, with the full movie embedded at the bottom of the page.
Along with the high production values, there's some quality voice acting, and even decent humor involving the series' heroes: Fox McCloud, Peppy Hare, Falco Lombardi, and, of course, the foolish Slippy Toad. Fans of the Star Fox series will also notice subtle references to the classic games, including the SNES original and N64 follow-up.
The video was released as part of a Nintendo livestream that included a showcase of Star Fox Zero and Star Fox Guard, the free bonus game included with the Wii U release. It's nice to see Nintendo put something like this together for an anticipated game, but unfortunately it does little to address the complaints about the controls that are popping up in reviews.
SOURCE Nintendo