Nintendo's New 3DS: North America announcement tipped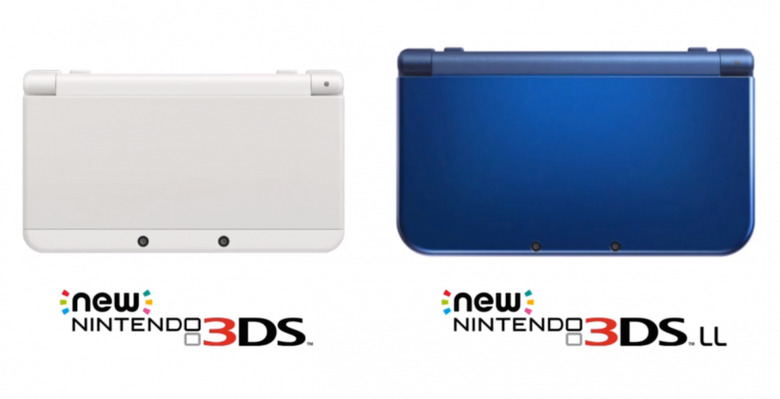 Nintendo's uncomfortably named "New 3DS" handheld console has thus far eluded fans in North America. Those long dark days of waiting may be nearing their end, however, with a flier that recently surfaced via NeoGAF suggesting an announcement for North America will be happening in the very near future, and that the console's release will be taking place in nearly one month on the dot. It isn't an official announcement at this point, of course, but such fliers often prove accurate.
The flier, featured below, is the most solid hint that we'll be seeing the New 3DS arrive in North America on February 13. It was posted over on NeoGAF, and is joined by sources that spoke to the folks at Kotaku saying that GameStop will begin taking orders for the console tomorrow.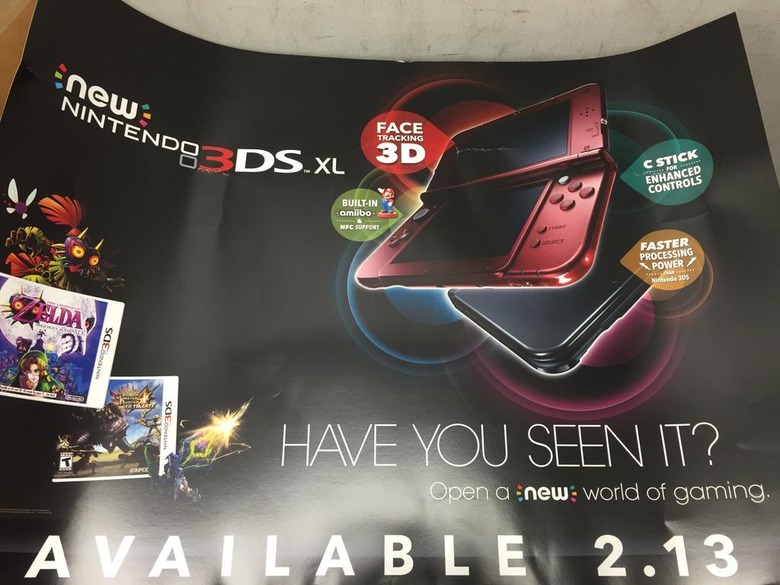 According to Kotaku, their sources also verified that the flier featured above is real and correct, and though that must be taken with a grain of salt given its unofficial nature, all signs are pointing toward an imminent release.
The New 3DS features some changes over the older version, including the use of microSD cards rather than SD. Last month we detailed an Easter egg that was discovered with the new version, as well, allowing users to play a Breakout game featuring URLs from the browser.
VIA: Kotaku