Nintendo's 8GB Wii U Basic Set To Be Discontinued In Japan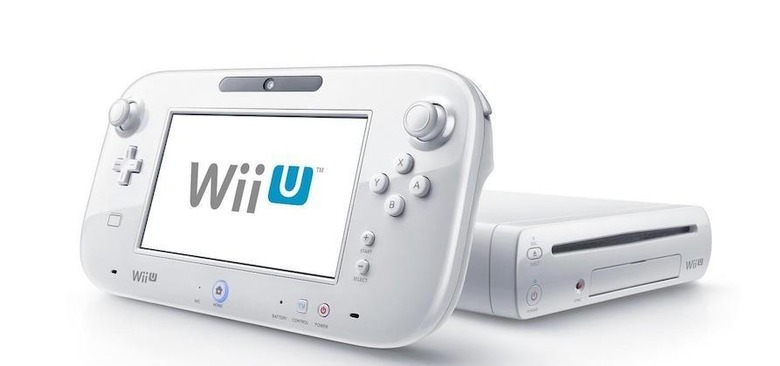 Things have been somewhat quiet for Nintendo in the Wii U market lately, what with several of the system's big games delayed until later this fall, and it being unclear what the company might show off at E3 this year. Now, that doesn't mean the console is in dire straits at this point, but Nintendo has revealed that it's killing off one of the Wii U models in Japan, which may be a sign of what's to come for other regions.
The Wii U's product page on Nintendo's Japanese website now states that the 8GB Basic set is ending production in the country. This is the white model with 8GB of built-in storage that sells for 25,000 yen (about $206). The Basic set was among the Wii U's launch lineup when it debuted in December 2012, but was never a big seller when compared to the 32GB Premium set, which sells for less than $50 more at 30,000 yen ($248).
That situation is the same in the U.S., where the 8GB model's discontinuation has been rumored for over a year, especially when stores like Best Buy and GameStop no longer offered the budget Wii U. Nintendo hasn't said anything about ending production for the U.S. or European market, but when game systems die in Japan, it's usually quick to follow in other regions. That's exactly what happened with the original Wii console, and what Sony did when it finally ended production of the PS2.
If you still don't own a Wii U yet but are turned off by the 32GB set's black coloring, fear not, as Nintendo has already said it will begin offering that package in white as well. Meanwhile, Wii U fans are going to have wait until September for the anticipated game Mario Maker, which was delayed last month. And the next Legend of Zelda title has been delayed to an unspecified date, with Nintendo stating they won't even show the game at E3 next month.
SOURCE Nintendo Japan