Legend Of Zelda For Wii U Delayed, Won't Be At E3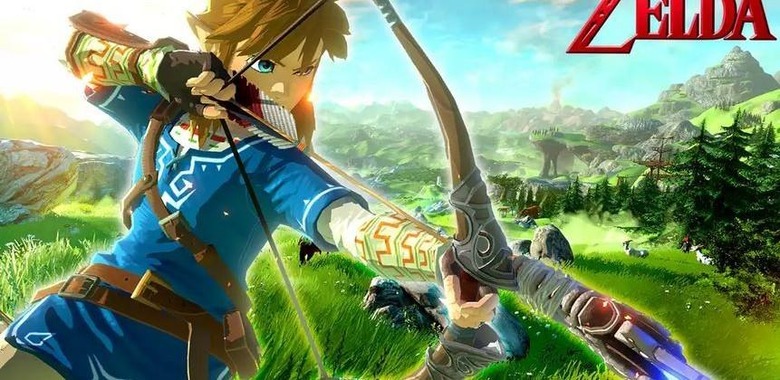 At The Game Awards this past December, The Legend of Zelda producer Eiji Aonuma said that the game would be arriving this year for the Wii U gaming console. Fans have been eagerly awaiting, but unfortunately that hope will need to sustain gamers for a while longer. Today on Nintendo's Miiverse gaming website, Aonuma gave a status update — the game has been delayed, and won't be arriving this year as originally planned. As a result, the game also won't be showcased at E3 this year, as there's little point given the delay.
Aonuma announced the news in the video below today, detailing where the developers are in the development process and saying that they can take it further than originally expected...but only if they spend more time working on it, rather than trying to shoehorn the game to meet a specific timeline or deadline.
As a result, the team felt it was best to push the release date for the game back, giving more time to make it the best it can be. The game is now expected to be finished by the end of 2015, but getting it out this year is not a priority anymore. The wait will be worth it, it has been promised, and so gamers should just remain patient.
Said Aonuma following the video above: "As I said in the video, we would like to take this time so we can bring you a very special experience, by making the ultimate Zelda game. Since we'd like to focus on developing the game we've decided to not show the game at this year's E3."
SOURCE: Nintendo