Nintendo working on 3DS successor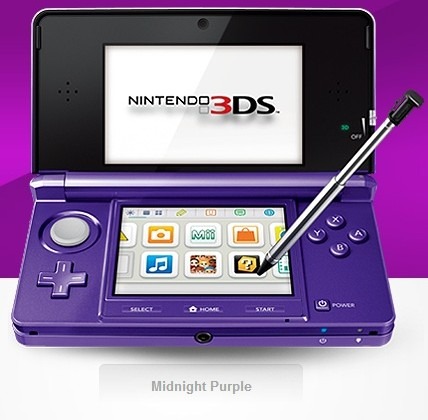 Many gamers seem to be underwhelmed by the Wii U so far. Nintendo did show off some titles that would be launching with the platform this holiday season, but this year's E3 presentation was met with a mixed response. Could the company be looking towards yet another handheld console to try and reignite the flames of passion? According to IGN, Shigeru Miyamoto is already focused on the successor to the Nintendo 3DS.
Speaking to IGN about the 3DS, Miyamoto said, "I really feel like I'm satisfied with the 3DS hardware as it is. I feel like it's the best for this generation," and also revealed that the company is currently brainstorming the sequel: "What we're thinking about right now is probably going to be for a future generation of handheld."
The legendary gaming figure did stress, however, that the current 3DS still has life left in it yet, saying that there's more than can be done with the hardware, especially with 3D gaming. In the meantime, the Wii U is expected to be released this holiday season, although pricing hasn't yet been announced. The system will take advantage of a 6-inch controller touchscreen combination, adding a new dynamic that can be taken advantage of in games.