Nintendo Wii sales outstrip N64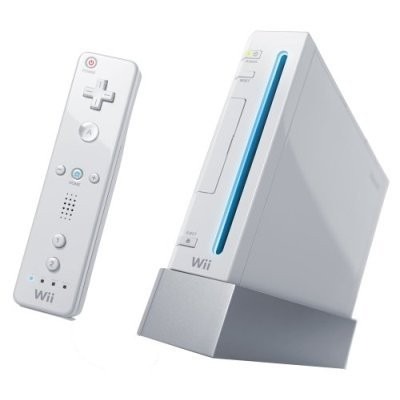 With the words of Satoru Iwata, Nintendo president, still ringing in our ears – "so far I haven't seen even the slightest sign that overseas DS and Wii demand is being affected by the economy" – we now see why he's still so upbeat about the company's gaming foothold.  As part of their financial report, Nintendo have revealed [pdf link] worldwide Wii sales of 34.55 million units to date; that surpasses the N64's lifetime sales, which amounted to 32.9m.
Next in its sights must surely be the Super Nintendo, of which 49.1 million were shipped.  The original NES still sits pretty with almost twice as many Wii sales, at 61.91 million.  Meanwhile the Sony PS2 is smugly peering down from the top, with 140 million sales so far.
As with the DS, sales of the Wii in Japan bucked the global trend, decreasing from Apr-Sep 2007's figure of 167,000 hardware sales to 101,000 in Apr-Sep 2008.  In America sales rose from 309,000 to 458,000 across the same periods, while elsewhere they rose from 257,000 to 451,000.
[via Destructoid]