Nintendo Wii production ends in Japan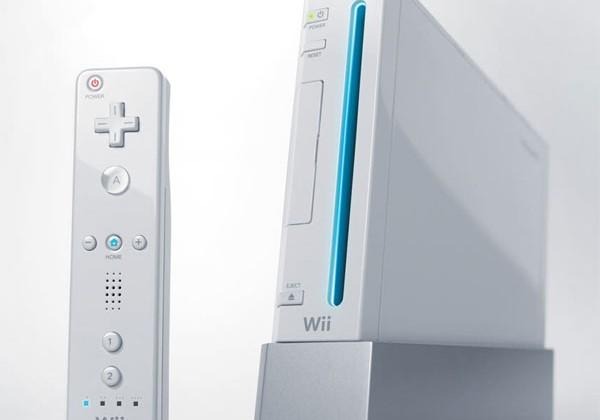 Early on Nintendo hit a home run with the original Wii game console. The console sold huge numbers and many gamers waited in line for hours to get their hands on Nintendo's latest console. After early success, demand for the Nintendo Wii slowed significantly.
Eventually the Nintendo Wii was replaced by the Nintendo Wii U game console, which has failed to capture much in the way of sales. Nintendo has announced that it has officially ended production of the Wii game console in Japan.
Japan was the only location where the Nintendo Wii was built. It may not seem like it, but the original Nintendo Wii launched in late 2006 and spent almost 7 years on the market. Nintendo says that the original Wii sold over 100 million units worldwide with over 30 million sales coming in Europe as of January 2012.
Nintendo did spend a lot of time pointing out that the Wii U was fully backward compatible allowing gamers to continue playing their Nintendo Wii games. That fact hasn't helped sales with Nintendo only moving 160,000 Wii U consoles globally during Q2 of 2013. Nintendo recently cut the price of the Wii U console to $299.99 to help spur sales.
SOURCE: Eurogamer