Nintendo Wii HD rumors denied by Reggie Fils-Aime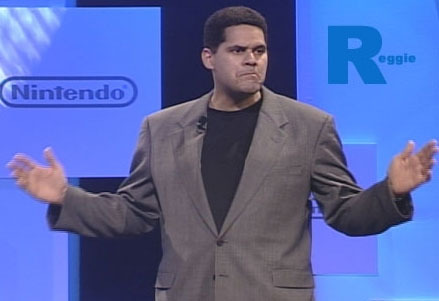 Last week's brief Nintendo DS upgrade rumor turned out to be true, with the company announcing the media-friendly DSi shortly after.  Anybody hoping for a similarly speedy turnaround with the speculated Wii HD will be sorely disappointed, however.  Reggie Fils-Aime, Nintendo of America president, has gone on record debunking the rumor that the high-definition console is expected in 2011.
"It's pure rumor and speculation. I find it disappointing that it's being reported as fact by a number of online outlets" Reggie Fils-Aime, President, Nintendo of America
Challenged with the rumor that Nintendo has created a prototype of the console that it is showing to industry partners for pre-production feedback, Fils-Aime was equally dismissive.  "It's not the way they would find out" he told VentureBeat.
Of course, that's not to say that Nintendo haven't a high-definition console on the drawing board somewhere, merely that a prototype isn't doing the rounds.  Fils-Aime didn't say it wasn't coming, only that the current speculation is just that – unconfirmed speculation. 
[via Crunchgear]