Nintendo Wii gets Hulu Plus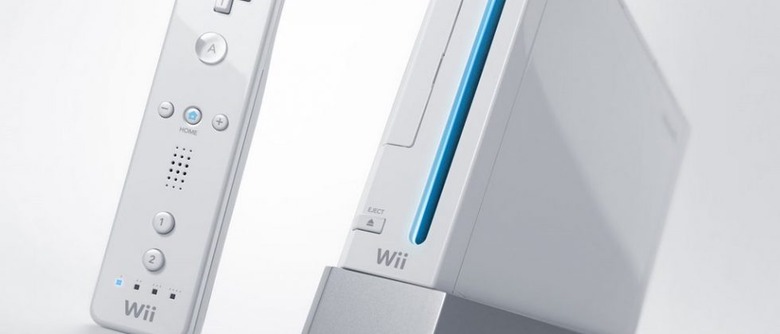 Nintendo has launched Hulu Plus for the Wii, releasing an app for the subscription-based streaming TV service for its console, and offering new users two weeks of free access. Available for download from the Wii Shop Channel today, the Hulu Plus app costs $7.99 per month – after the trial is over – and gives access to a catalog of recent titles in the US.
Navigation is via the Wiimote, and there's search support across TV shows, movies and shorter clips. All of the usual Hulu Plus content is available, including current shows like Family Guy, Glee, New Girl, Vampire Diaries and Modern Family, along with older back-catalog access, while there are also Miramax movies and a dedicated kids section.
There's also access to Hulu Latino, for current and classic Spanish-language programming. The service joins Netflix and other streaming services on the console.
Meanwhile, Nintendo says the 3DS will get Hulu Plus access later in the year, though the exact timescale isn't confirmed. We're guessing similar access will be supported on the upcoming Wii U, which might also allow content to be streamed directly to the touchscreen controller tablet.