Nintendo vows "more inclusive" future games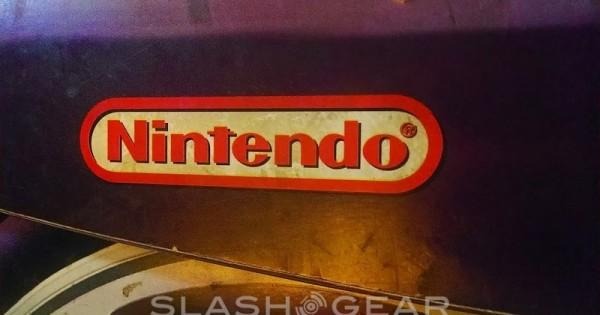 In April, Nintendo took the wraps off its upcoming game "Tomodachi Life", a Sims-like game where avatars play out an amusing version of the gamer's life. Shortly after, criticism arose over the lack of options for non-traditional couples, and Nintendo has finally relented.
The lack of LGBTQ options in Tomodachi Life prompted a #Miiquality campaign across the Internet, which spurred Nintendo into posting its first response: that the game is intended to be "whimsical and quirky" and not to "provide social commentary."
That response wasn't satisfactory for many, and so today the company has issued a new statement, this one promising that a future Tomodachi Life game — should one ever be made — will be more inclusive to various lifestyles and partnerships.
Said Nintendo, in part, "Unfortunately, it is not possible for us to change this game's design, and such a significant development change can't be accomplished with a post-ship patch ... We pledge that if we create a next installment in the Tomodachi series, we will strive to design a game-play experience from the ground up that is more inclusive, and better represents all players."
SOURCE: Nintendo