Nintendo targets five mobile games by March 2017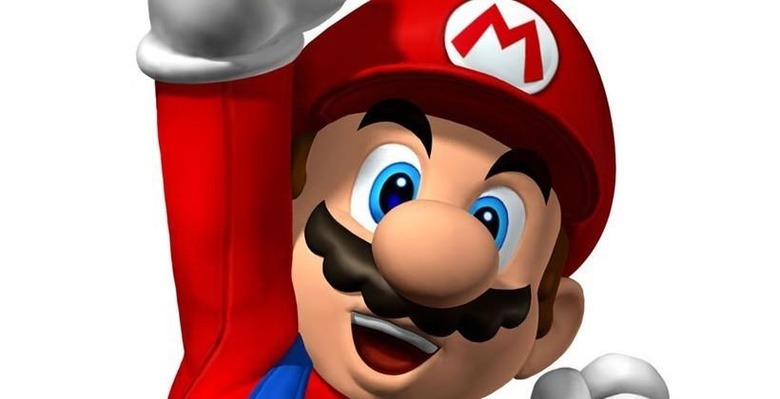 Nintendo plans to have five games for smartphones and tablets on the market by the end of March 2017, the Japanese company has confirmed to investors today. While many thought that their calls for Nintendo to embrace smart devices had finally been answered when the firm announced a deal with DeNA two months ago, characters like Mario won't be showing up on your iPhone any time soon. Instead, Nintendo says, it's aiming for a few polished titles rather than a gush of cash-ins.
According to Nintendo President Satoru Iwata, that's the only sensible approach when you're dealing with a whole new form-factor, not to mention established players already making games for it.
"Since the game business on smart devices is already severely competitive, even with highly popular IP, the odds of success are quite low if consumers cannot appreciate the quality of a game," Iwata pointed out.
"Also, if we were simply to port software that already has a track record on a dedicated game system," he cautioned, "it would not match the play styles of smart devices."
Meanwhile, the Nintendo boss also pointed out that the business models of traditional console gaming and mobile gaming are very different, and need better consideration. Iwata has been an outspoken critic of smartphone app pricing in the past, issuing ominous warnings that $0.99 games for iPhone or Android effectively devalue traditional titles.
Exactly which characters Nintendo will use for mobile games has not been confirmed, with the company only saying that it aims to have the first ready by around the end of the year.
That will be number one in a series of five before the end of Nintendo's next fiscal year, which comes on March 31st, 2017.
"You may think it is a small number," Iwata conceded to investors, "but when we aim to make each title a hit, and because we want to thoroughly operate every one of them for a significant amount of time after their releases, this is not a small number at all and should demonstrate our serious commitment to the smart device business."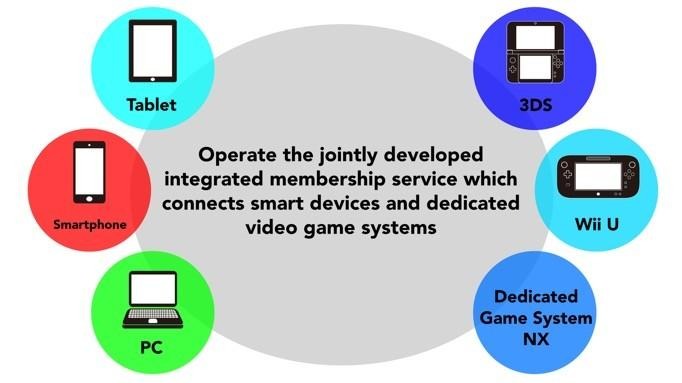 Meanwhile, the drawn-out development process will also give Nintendo time to build the other element of its smartphone gaming strategy: a universal membership system.
Intended to span not only all of Nintendo's current platforms but phones and tablets, along with the new NX games system expected in 2016, the "integrated membership service" will build on the current Club Nintendo ID program. Users will be able to see their past purchases and current achievements, no matter which device they've been gaming on.
However, more importantly perhaps, Iwata also hints at cross-platform multiplayer.
SOURCE Nintendo