Nintendo Switch Virtual Console seems to be a no-go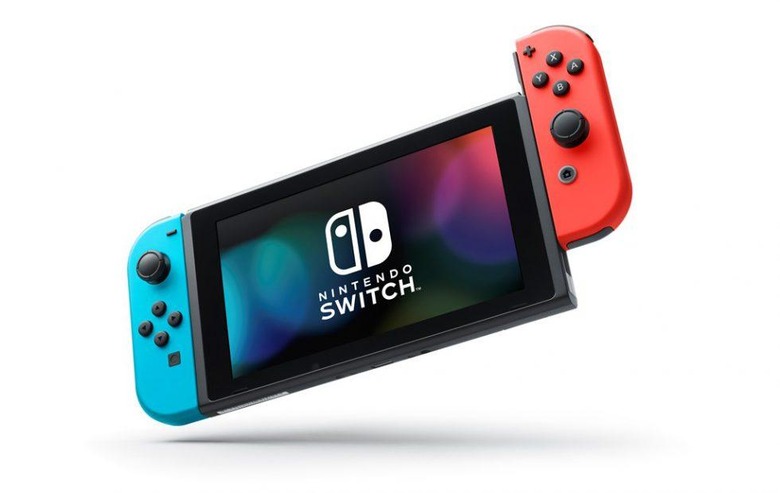 Nintendo Switch owners have been expected a Virtual Console for a long time, and all the while, Nintendo has stayed silent on the matter. Even before the Switch launched, we heard plenty of rumors about the Virtual Console and the possibility that it would carry GameCube titles. Today, however, the likelihood of a Virtual Console for the Switch doesn't look very good.
With new information about Nintendo Switch Online now out there, Kotaku got in touch with Nintendo and asked if a Virtual Console was on the way. Unfortunately, it seems one for the Switch isn't in the cards, at least not yet. "There are currently no plans to bring classic games together under the Virtual Console banner as has been done on other Nintendo systems," a Nintendo representative said to Kotaku.
That, of course, doesn't mean a Virtual Console for the Switch will never happen, just that one isn't planned at the moment. This is a strange break for Nintendo, as the Wii, Wii U, and 3DS all had Virtual Consoles of their own. The Virtual Console was one of the most successful aspects of all three consoles, so Nintendo deciding to drop the classic title storefront with the Switch is definitely an unexpected decision.
Some publishers already decided that they weren't going to wait for a definitive yes or no on the Virtual Console before porting their games over. Since the very early days of the Switch, we've seen plenty of classic NEOGEO games launch under ACA branding. Sega recently revealed plans to bring classic Genesis titles to the Switch under the Sega Ages banner, and of course, we have the NES games that will be free through Switch Online to look forward to.
While classic games are coming to the Switch with or without a Virtual Console, it'll be interesting to see how not having a dedicated digital storefront will change things. When buying from the Virtual Console, fans could count on having specific features (like save states), and that fact that Nintendo was promoting the Virtual Console as a destination for classic games may have played a part in convincing publishers to bring their own old games to Nintendo's platforms.
As to whether or not Nintendo is planning to bring GameCube games to the Switch in the future, the company only said that it didn't have a comment at this time. Learning that there won't be a Virtual Console for the Switch is definitely a disappointment, but who knows? Maybe Nintendo will change its mind at some point down the road? Time will tell, but for now, don't count on it.