Nintendo Switch Sega Ages collection: 15+ games, 5 named so far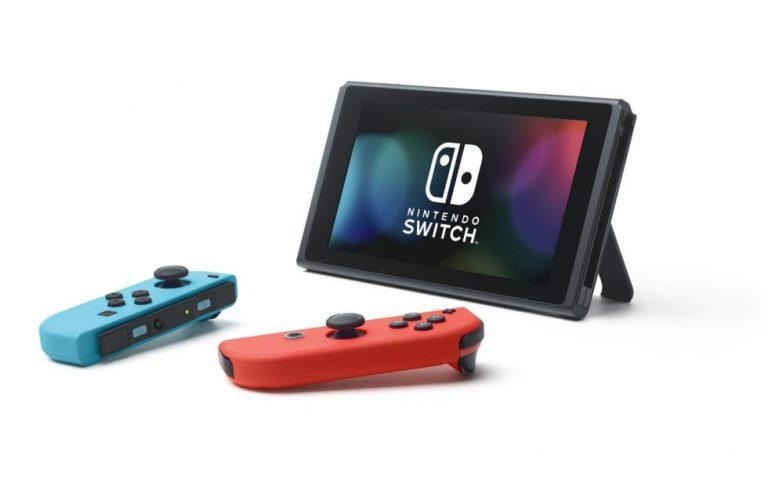 With no Virtual Console for the Nintendo Switch in sight, publishers seem to be deciding that they aren't going to wait on Nintendo to launch one (if it ever does at all). On the heels of NIS America announcing that it will release a compilation of classic SNK games on the Switch, Sega is following suit. The company has announced that it will bring its classic titles to the Switch as part of a series called "Sega Ages."
Unlike the SNK 40th Anniversary Collection, Sega Ages titles won't be released in a physical compilation. Instead, they'll be released digitally through the Switch eShop, with more than 15 different games planned for the first phase of releases (if you could call it a phase). These won't be straight ports, either, as Sega is planning to make enhancements to each one, even though right now we're not clear on what that means.
Over the weekend, Sega confirmed Sonic the Hedgehog, Thunder Force 4, and Phantasy Star as the first three Sega Ages titles. At the time it first made this announcement, the Sega Ages initiative was only confirmed for Japan, but today, Sega revealed that titles in the series will be coming to North America and Europe as well. It also revealed two additional titles for this initial line up: Alex Kidd in Miracle World and Gain Ground.
Sega has stated that M2 will be handling porting duties, which is an exciting thing to hear. M2 was the studio behind a wide range of "3D Classics" releases on the Nintendo 3DS, so it definitely has a lot of experience working on Sega's classic games.
For now, we're not sure how much each game in the Sega Ages lineup will cost, but we expect them to begin releasing this summer, at least in Japan. More details are likely coming around the bend soon, as Sega will want to keep excitement high by consistently revealing the other titles that will be re-released under the Sega Ages banner. We'll have those details for you as they're announced, so stay tuned.