Nintendo Switch Suite costs $500 a night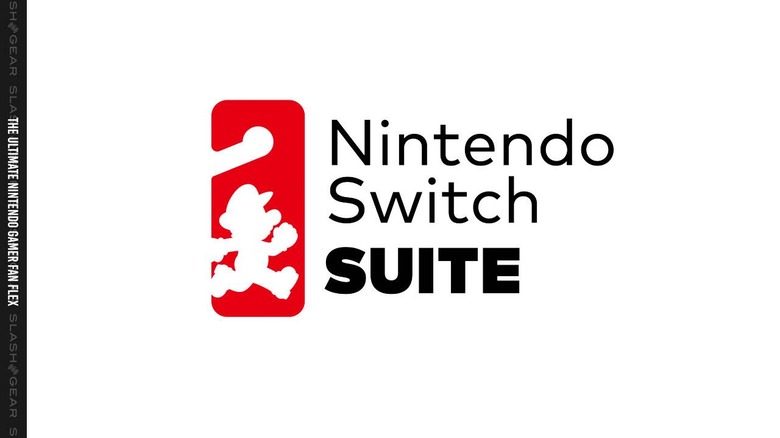 A special limited time experience is appearing at Hotel X Toronto in March in which the "Nintendo Switch Suite" is made available. Hotel X Toronto's teamed up with Nintendo of Canada to benefit Starlight Children's Foundation with proceeds from a transformed Presidential Suite. The suite is designed "for social gaming with friends" and will cost guests approximately $500 per night.
Nights available for the Nintendo Suite include March 11th all the way through March 26, 2020. Per Hotel X Toronto, this suite will allow guests to "Experience extraordinary luxury and expansive views while enjoying a number of Nintendo 'touches' throughout the space." The entire suite will have both Nintendo Switch and Nintendo Switch Lite "systems ready to go."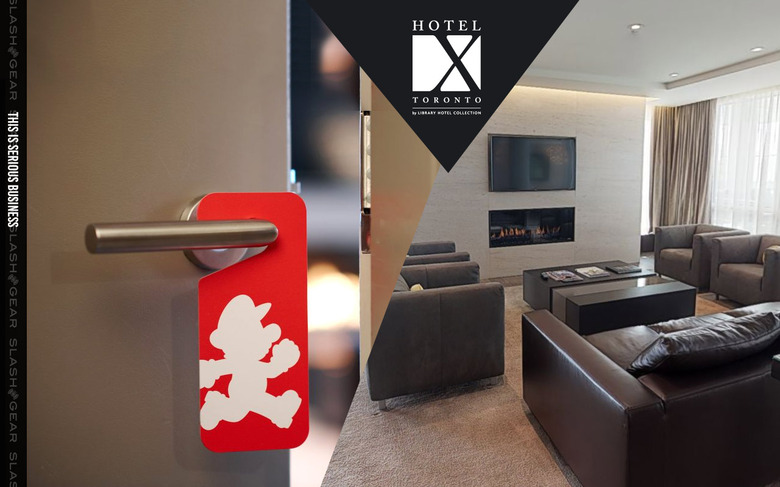 Guests will have access to a collection of 50+ Nintendo Switch games, including but not limited to Super Smash Bros. Ultimate, Mario Kart 8 Deluxe, and The Legend of Zelda: Breath of the Wild. This suite also includes games the hotel classifies as "the latest indies."
Per the 3D tour of the suite hosted by Matterport, presented by OpenSpace3D.ca, you'll find several massive televisions, a kitchen area, dining room, bedroom, and more than enough space for several teams of gamers. The image you see here is of the standard layout of the suite – this is not yet designed in the fashion described by the hotel for the Nintendo Switch Suite just yet – that's still a secret!
As the hotel suggested in its release this week, "all proceeds from every booking" will be donated to Starlight Children's Foundation. This Starlight organization's goal is "delivering happiness to seriously ill kids." Their aim is virtual reality, gaming, and hospital wear – amongst other happiness-centric bits for "seriously ill kids."
If you'd like to make a reservation for this special-edition redesign of the presidential suite of the Hotel X Toronto, you'll need to head over to their site and tap the contact button. That'll lead you to their email – or just give them a call. Let us know how it goes!