Insta360 ONE X Matterport integration makes virtual tour creation easy as pie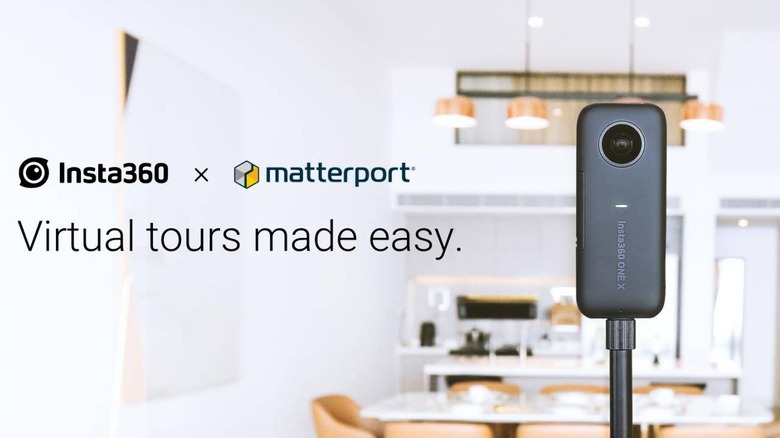 Insta360 has definitely come a long way. Starting out with a 360-degree accessory for iPhones, the company has moved up to offering the same ease-of-use and convenience to professionals in just two years. The recently announced Insta360 Titan targeted professional studios and creators but you don't need an expensive kit just for that. The Insta360 ONE X upgrade last year brought everything you need in a professional but portable camera and can soon be used by Matterport users to create virtual tours that not only educate but can also sell real estate.
Matterport is one of the leading names when it comes to offering tools to create and experience virtual tours. Companies like Apple and Google have partnered with the company to showcase various 360-degree camera and imaging technologies and now it's Insta360's turn to show what it's got in the Insta360 ONE X.
The partnership between Insta360 and Matterport means that it's almost effortless to create virtual tours of properties and houses. Simply connect the ONE X camera with the Matterport mobile app and follow the guided instructions to take 360-degree photos at key locations. And despite taking shots indoors, the ONE X's 18 megapixel sensors and HDR capabilities ensure you're getting the best shots to wow potential buyers.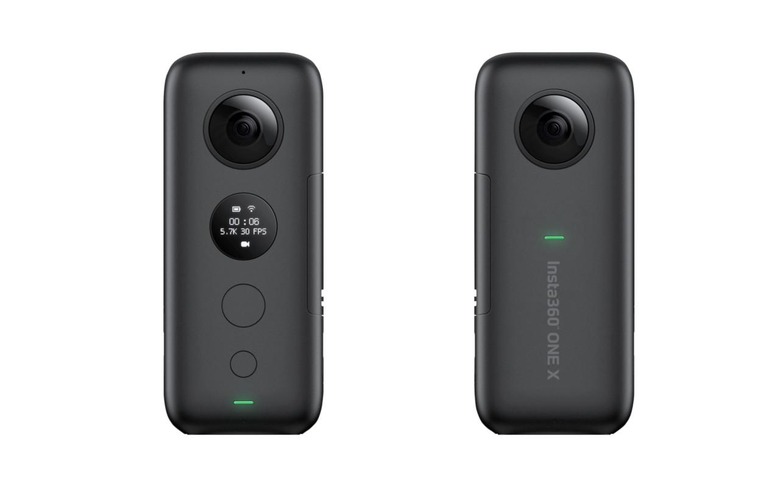 Once the photos have been uploaded to the cloud, Matterport works to create a seamless interactive 3D virtual tour of the property. More than just walking around, however, these experiences also include data such as depth and area measurements. Recent studies show how virtual tours not only increase views but even qualified leads in real estate.
It might almost sound like an odd market but the real estate enterprise business a solid avenue for growth as Insta360 moves to corner the professional 360-degree camera market. In addition to real estate, the company is also aiming to be the camera of choice for hospitality and tourism industries as well. The Insta360 ONE X and Matterport integration is currently still in beta but, if all goes well, the final version will be released in March.