Nintendo Switch Parental Controls app supports time limits, game ratings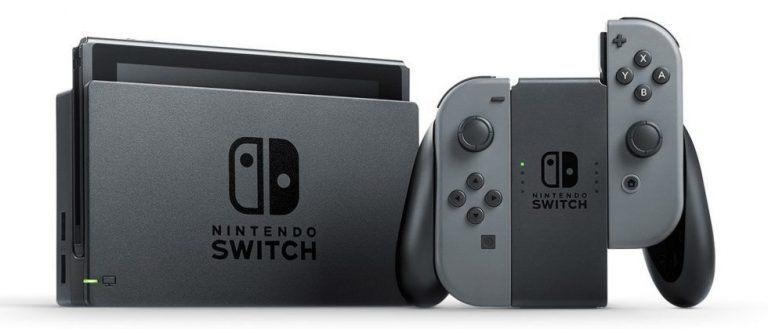 Parental restrictions and controls have been a part of the software on game consoles for years now, but the soon-to-be-released Nintendo Switch has an innovative take on this: moving the controls to a smartphone app. Amid the plethora of new details on the console and its games, Nintendo revealed that the Nintendo Switch Parental Controls app, coming to both iOS and Android, will allow parents to set time limits on their kids' use of the system, enforce restrictions based on game ratings, and collect data on how kids spend their play time.
One of the biggest issues parents can face is setting limits on how much time their child spends playing games. Nintendo's Parental Controls app lets them easily set how much time a Switch console can be in use when they're not around; when the time limit is reached, the player sees a notification in the upper-left corner of the screen.
Everything you need to know about the Nintendo Switch
If they choose to ignore this, the app will notify parents how long they continued to play beyond the warning. When things get serious, parents can choose to have the Switch automatically go into sleep mode when the time is up, immediately halting any gameplay.
Also handy is the ability to set different time limits based on the day of the week, enabling extra time to be set on the weekends, or less time on weeknights with extra homework.
Along with restricting games based on their rating, parents can also choose to disable certain features, such as online multiplayer or the ability to share content to social media. The Parental Controls app will offer a monthly report on which games are played the most, giving parents without much gaming knowledge a way to better understand their kids' hobby, and how they can get involved.
The only downside at this point is the fact that parental controls are applied to the Switch console as a whole, and not to individual users or games. This could make things complicated in homes with two kids at different ages, or separating gaming between the kids and parents.
SOURCE Nintendo