Nintendo Switch Online release date finally revealed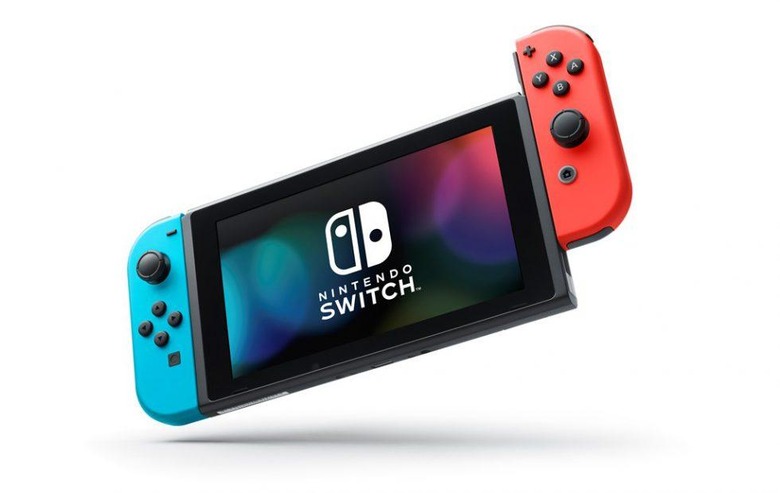 By this point, it seems we know pretty much everything we need to know about Nintendo Switch Online, save for one key detail: its release date. Back in August, Nintendo said that Switch Online would launch sometime in the second half of September 2018, but beyond that, it didn't get any more specific. That all changed today, as Nintendo finally gave Switch Online an actual release date.
Just a few moments ago, Nintendo confirmed that Switch Online will launch on September 18. For those of you who don't have a calendar handy, that's next Tuesday, so we're less than a week out from Switch Online's official launch.
Once Switch Online is out the gate, you'll need an active subscription to play games online. At this point, there aren't a ton of games that will require a Switch Online subscription, simply due to the fact that there aren't many that have an online multiplayer component. That said, some key Switch titles such as Mario Kart 8 Deluxe and Splatoon 2 will require a subscription, as will Super Smash Bros Ultimate and Pokemon Let's Go when they both launch later this year.
Switch Online will also grant users access to a library of classic games that have been updated to support online multiplayer. Cloud backup for game saves – a much-needed feature on the Switch – will be included in subscriptions as well, but unfortunately, not all Switch games will support cloud saves. Nintendo, it seems, is concerned about the potential for cheating in those titles that won't be compatible with Switch Online's cloud backup.
A subscription to Switch Online costs $20 a year for individual users. Switch owners also have the option of paying for a subscription in monthly or three-month installments, and family plans will be available for households with more than Switch. We'll probably hear more as we close in on launch day, so stay tuned.