Nintendo Switch Online cloud saves get some bad news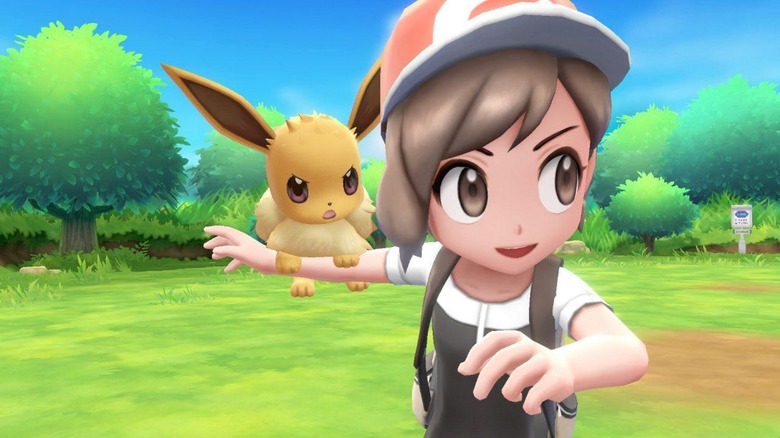 At some point later this month, Nintendo Switch Online will launch. We've been talking about Switch Online since before the console even released, and over time, Nintendo has slowly detailed the service and just what you'll get for paying its $20 yearly fee. In addition to online multiplayer capabilities in games that support it, you'll also be able to back up your game saves to the cloud, which is a critical feature that the Switch needs.
Without that cloud back up, there's no way to easily back up your saves. That means if your Switch is lost or stolen – or you send it into Nintendo for repairs and it have to replace the console but can't transfer you data – you're out of luck. It isn't hard to imagine some people paying for Switch online primarily so they can back up their saves, but today, we got some bad news on that front.
As it turns out, not all games will be compatible with Switch Online's cloud saves. One user on the ResetEra forums discovered a strange warning on the eShop page for the Splatoon 2 Starter Pack, which launches at the end of this month. "Nintendo Switch Online membership (sold separately) and Nintendo Account required for online play," the disclaimer reads. "This game does not support Save Data Cloud backup."
Game Informer did a little digging and found other listings that show that same disclaimer. So far, the eShop pages for Pokemon Let's Go Pikachu and Eevee, Dark Souls Remastered, Dead Cells, FIFA 19, and NBA 2K19 show the same warning, meaning none of them will support cloud saves. It's unclear why, but it's possible that Nintendo or the publishers of these games want to curb cheating by disabling the ability to back up saves to the cloud.
Whatever the reason, this is pretty disappointing news. Hopefully Nintendo will shed more light on why some games aren't compatible with cloud saves as we gear up for Switch Online's launch, so stay tuned.