Throughout 2017, Nintendo bolstered its first-party offerings on the Switch with ports of Mario Kart 8 and Pokken Tournament, two games that originally appeared on the Wii U. The thought process behind this is pretty clear, as it allows Nintendo to keep up a steady string of releases for a new console without as much effort as developing new games from the ground up. It also gives the large number of us who missed out on the Wii U a chance to play these games, which is nice because Nintendo released some excellent titles for its ultimately doomed console.
We thought that Nintendo might continue this strategy into 2018, and sure enough, it will be. It announced Switch ports of Hyrule Warriors and Donkey Kong Country: Tropical Freeze yesterday, bringing two more Wii U games to the Switch. Though third-parties largely ignored the Wii U, Nintendo put out some good games for it, so here are five more Wii U games Nintendo should port over next.
1. Super Mario 3D World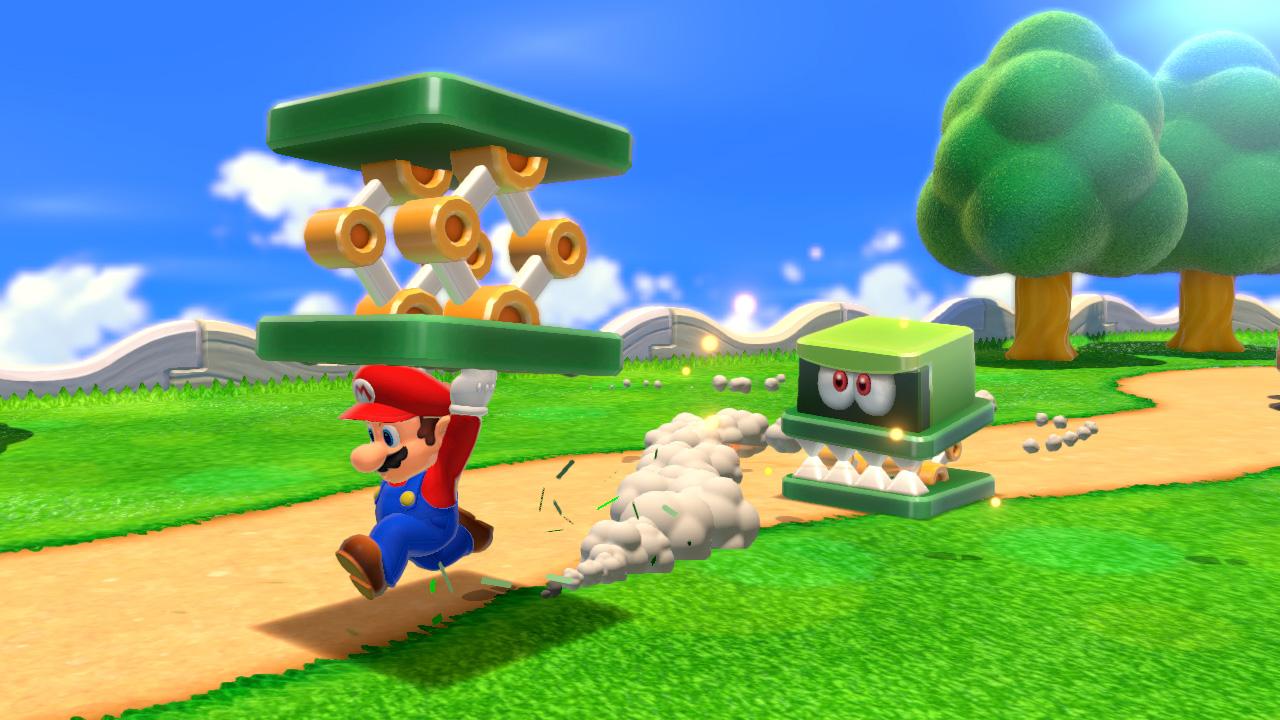 Though you could argue that New Super Mario Bros. U is the more popular Mario game for the Wii U, Super Mario 3D World is my personal favorite. In truth, we'll probably see both games on the Switch eventually, but if we can only have one, Super Mario 3D World should be it thanks to its perfect blend of classic Mario stages and 3D Mario platforming. If Nintendo is going to bring this game over, don't expect to see it for some time, as it will want to give Super Mario Odyssey some time as the only Mario game available for the Switch.
2. Super Smash Bros for Wii U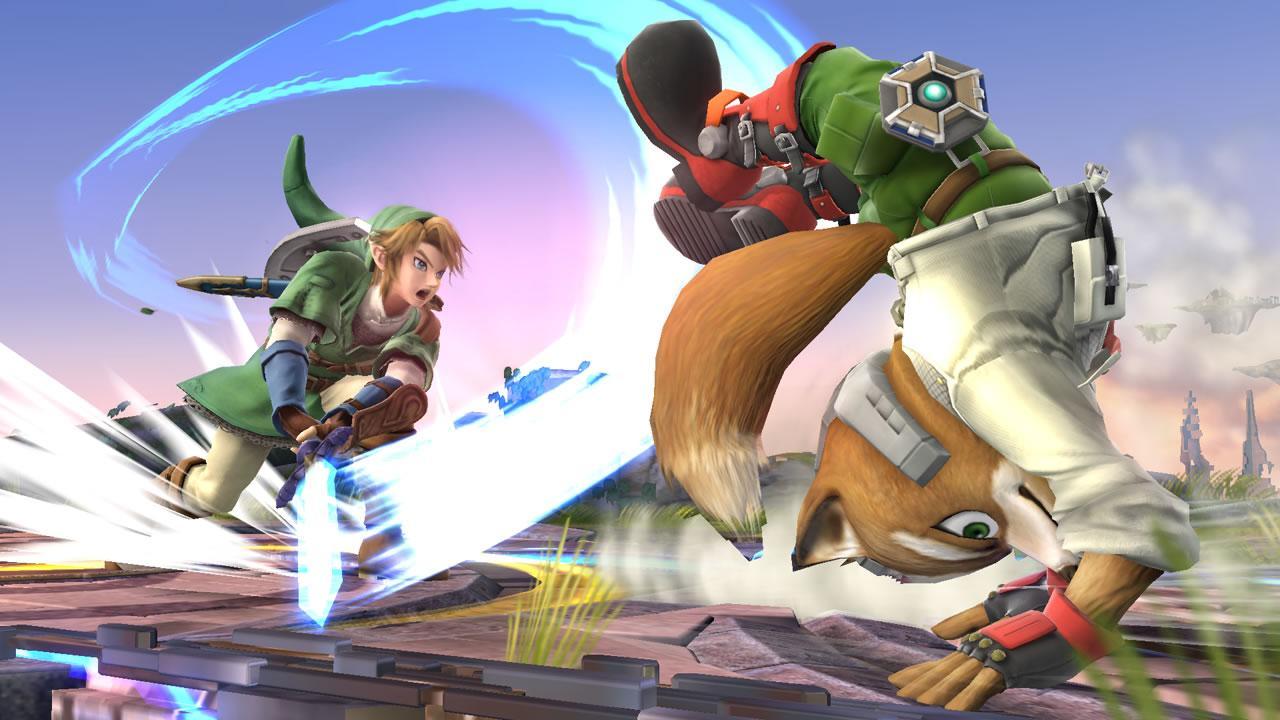 While we'd all love to see a totally new Super Smash Bros. for the Switch, creating a new title in the series is a long and arduous process for nearly everyone involved, thanks to tricky things like balancing and determining move sets. Porting Super Smash Bros. for Wii U over to the Switch would be a "best of both worlds" solution that gets the franchise on Nintendo's newest console while saving the team behind the series the trouble of creating an entirely new game. Whether Nintendo ports over the Wii U version of Smash or creates a new entry completely, we'll almost certainly see the franchise on Switch before long, so get excited for that.
3. The Legend of Zelda: Wind Waker HD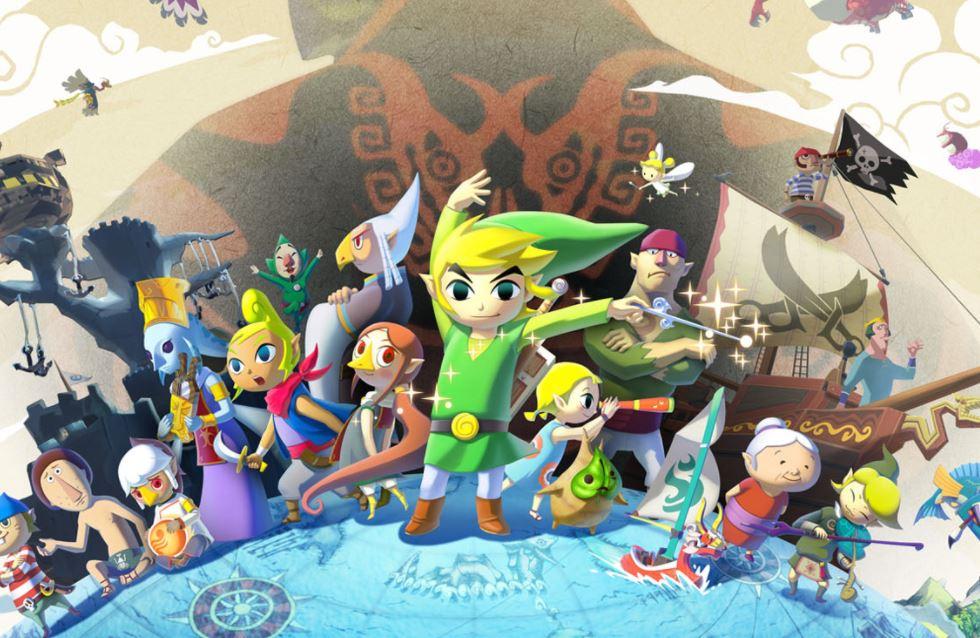 Again, this comes down to a decision between Wind Waker HD and Twilight Princess HD. Though I love both games, Wind Waker HD slightly edges out its more realistic-looking follow-up. While I would love to see both HD remakes come over to the Switch, I'm not entirely confident that we'll see either of them considering just how much of a shift Breath of the Wild represents for the series. Still, if Nintendo doesn't mind having old Zelda and new Zelda coexist on the same platform, I'm not going to turn down the opportunity to play through Wind Waker again.
4. Super Mario Maker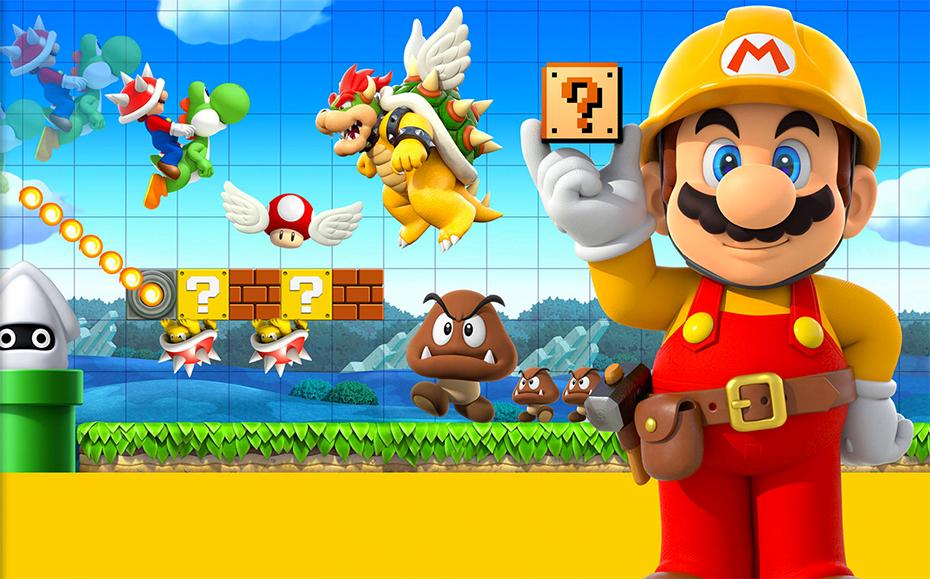 When we're looking at all of the great games Nintendo made for the Wii U, there's an argument to be made for Super Mario Maker being the best of the best. Nintendo is going to need something to sell players on its paid online service, and what better way to do that than by bringing Super Mario Maker over from the Wii U? This, sadly, might be more of a pipe dream than anything else, as Mario Maker relies so heavily on the dual-screen setup of the Wii U. If, however, Nintendo can figure out how to make the control scheme work on the Switch, the port will be an almost guaranteed success.
5. Captain Toad: Treasure Tracker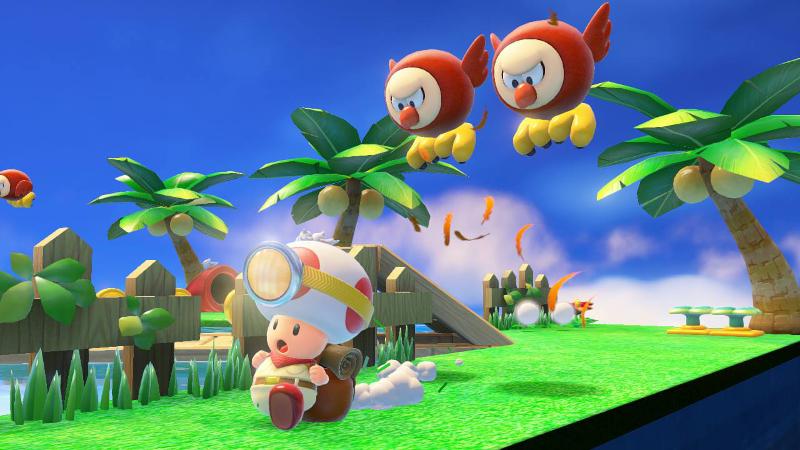 Though one of the Wii U's lesser-known first-party titles, Captain Toad: Treasure Tracker was a puzzle game that was absolutely worth the $20 asking price. This would be an excellent digital-only port for the Switch that could nicely fill a gap in its release schedule. Whether we get a port of Treasure Tracker or we see Nintendo continue the series with a new release, one thing is for sure: It would be a shame to see the Captain Toad series begin and end on the Wii U.
Wrap-Up
While the Wii U didn't have a whole lot in the way of content, there are still plenty of excellent games Nintendo can bring over to the Switch. Which Wii U games would you like to see Nintendo port over? Head down to the comments section and let us know!